Rethinking how we conduct CPD, with Julian Morrow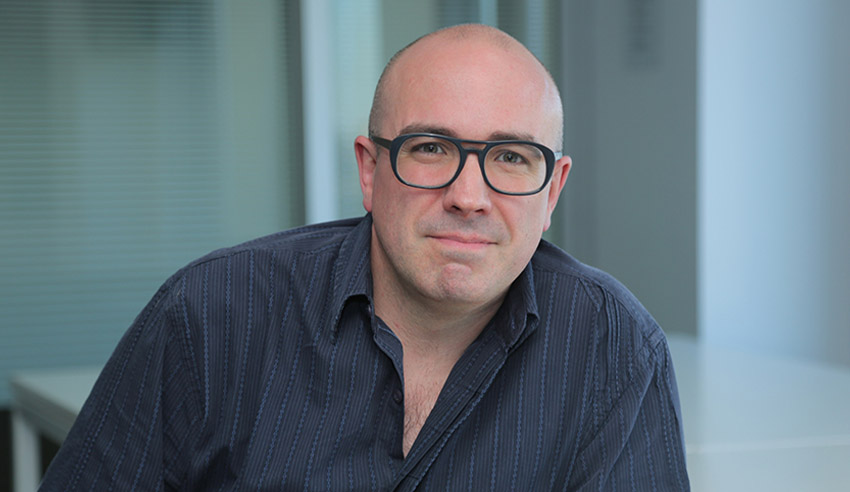 Instead of hosting, attending and completing continuing professional development seminars and tasks that simply tick the necessary boxes, wouldn't it be great – in this modern, evolving legal marketplace – if we had CPD events and activities that genuinely engaged us?
In this episode of The Lawyers Weekly Show, host Jerome Doraisamy is joined by former lawyer and member of The Chaser, Julian Morrow, to discuss revamping CPD across the board. Julian discusses his "Continuing Professional Development Under the Influence" events, and how finding new ways of teaching and learning about legal practice can help lawyers be better engaged and informed. 
Plus, in case you missed them, check out our most recent episodes: 
• Can lawyers use drones to deliver court documents?
• Next generation not willing to accept culture of the past
• The unpaid hours worked by women lawyers