How technology can make justice more accessible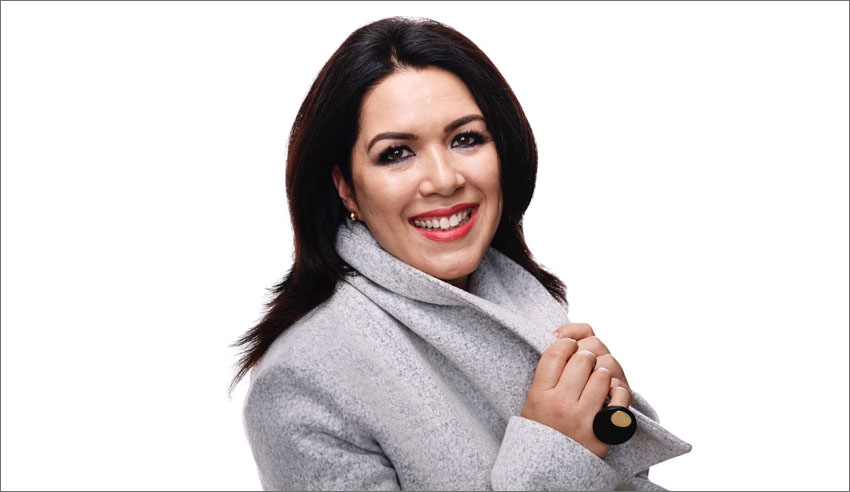 On this episode of The Lawyers Weekly Show, host Jerome Doraisamy is joined by Laura Keily, a Melbourne-based barrister and founder of online dispute platform Immediation, which provides access to justice for middle-band clients without endless resources.
They delve into the urgent need for adopting technology within Australia's legal landscape, how legal professionals can foster a productive attitude towards inevitable change, and the ways technology can be implemented to deliver a better, more just outcome.

If you like this episode, show your support by rating us or leaving a review on Apple Podcasts (The Lawyers Weekly Show) and by following Lawyers Weekly on social media: Facebook, Twitter and LinkedIn.

If you have any questions about what you heard today, any topics of interest you have in mind, or if you'd like to lend your voice to the show, email This email address is being protected from spambots. You need JavaScript enabled to view it. for more insights!
Plus, in case you missed them, check out our most recent episodes:
• Who is responsible for censoring social media content?
• Why lawyers need specialised home loan professionals
• How can all lawyers assist in achieving equitable briefing for barristers?