Business development in the age of COVID-19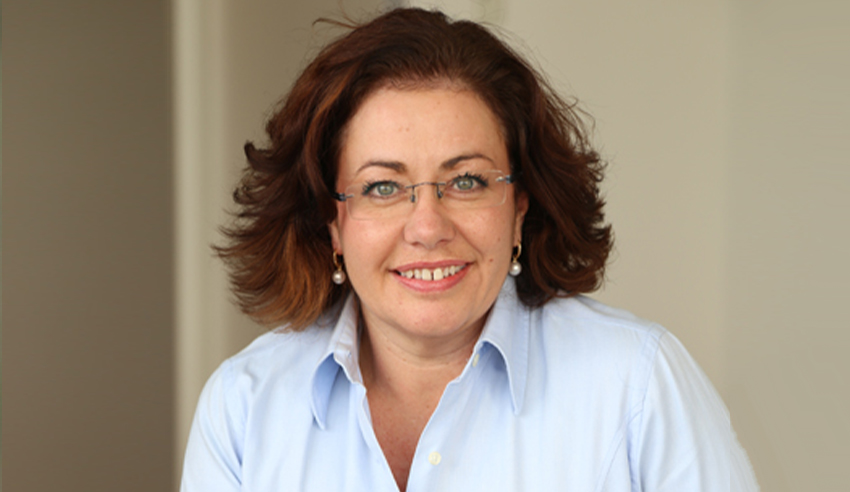 Business development is critical for the growth of any legal practice, but in the midst of a global pandemic, firms are necessarily shifting their focus towards looking after clients, rather than selling new products or services.
On this episode of The Lawyers Weekly Show, host Jerome Doraisamy is joined by principal of Prodonovich Advisory, Sue-Ella Prodonovich, to unpack the four pillars of growing a practice and how COVID-19 has affected business development in the legal profession.
Sue-Ella explains which demographics are being most heavily impacted by the coronavirus, some of the practical ways that lawyers are adapting to the new normal, and how the incorporation of digital practices into the legal profession can be seen as an opportunity.

If you like this episode, show your support by rating us or leaving a review on Apple Podcasts (The Lawyers Weekly Show) and by following Lawyers Weekly on social media: Facebook, Twitter and LinkedIn.

If you have any questions about what you heard today, any topics of interest you have in mind, or if you'd like to lend your voice to the show, email This email address is being protected from spambots. You need JavaScript enabled to view it. for more insights!
Plus, in case you missed them, check out our most recent episodes:
• NSW A-G Mark Speakman on pandemic-inspired changes to law
• Was NewLaw better placed to manage COVID-19?
• What 'Survivor' taught Sharn Coombes about resilience for lawyers