The Corporate Counsel Show: 'Be a business partner, not an impediment'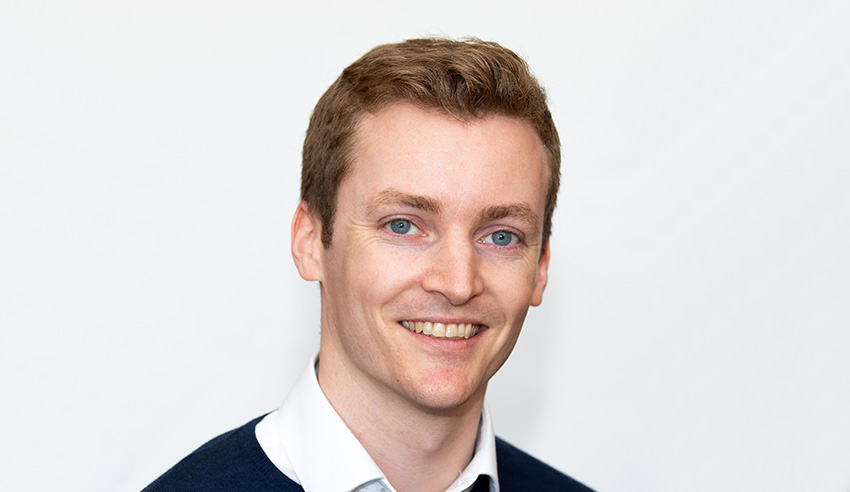 Being a good and successful in-house lawyer means many things. According to Will Daymond, one critical skill is striking the right balance between offering the required support without necessarily involving one's self in every little matter.
In this episode, Associated British Foods Group APAC group legal counsel Will joins The Corporate Counsel Show to discuss, with host Jerome Doraisamy, what he's learned about life as a corporate counsel in the last 12 months and how those experiences led to him winning the In-House Lawyer of the Year category at the recent Australian Law Awards.
Further, Will talks about how life in-house can be a "mental game" and offered advice to emerging counsel across the board about how best to carry one's self in a post-pandemic world.

Plus, in case you missed them, check out these recent episodes of The Corporate Counsel Show: