Lawyers must be more visible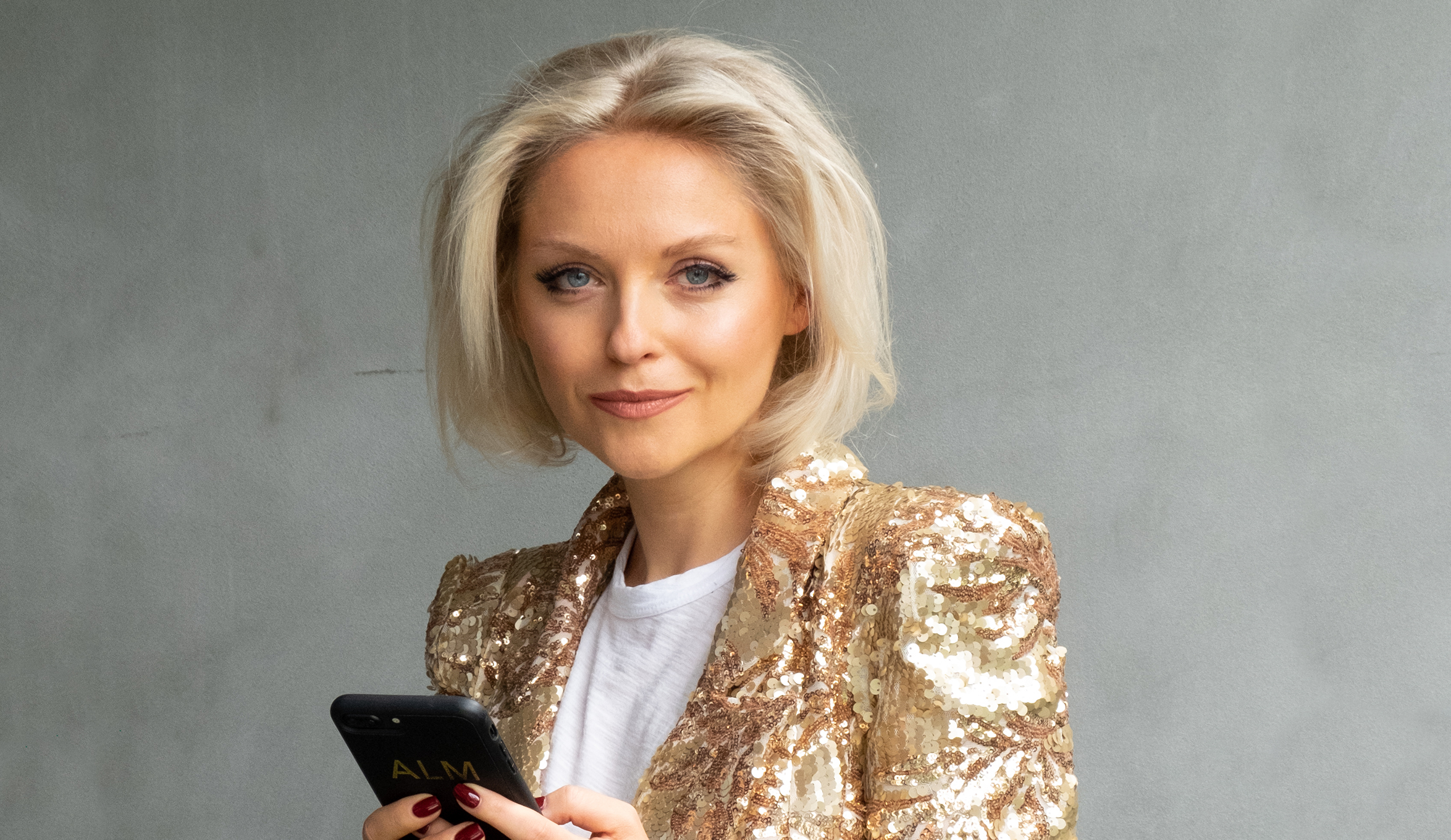 According to GC-turned-change agent Anna Lozynski, professional branding is fast becoming as important a business skill as tech proficiency, and as essential an educational piece as the Priestley 11.
On this episode of The Lawyers Weekly Show, Anna Lozynski joins host Jerome Doraisamy to discuss the need for legal professionals of all stripes to take greater responsibility for their use of and engagement with myriad online and social media platforms to bolster their professional branding and establish themselves as thought leaders, particularly as we enter a post-pandemic marketplace.

Ms Lozynski also outlines numerous practical steps that lawyers can take in taking their visibility to the next level and discusses the benefit of experimentation and market research in identifying the most beneficial paths forward.

If you like this episode, show your support by rating us or leaving a review on Apple Podcasts (The Lawyers Weekly Show) and by following Lawyers Weekly on social media: Facebook, Twitter and LinkedIn.
If you have any questions about what you heard today, any topics of interest you have in mind, or if you'd like to lend your voice to the show, email This email address is being protected from spambots. You need JavaScript enabled to view it. for more insights!
Plus, in case you missed them, check out our most recent episodes: