Creating the right energy in a litigation team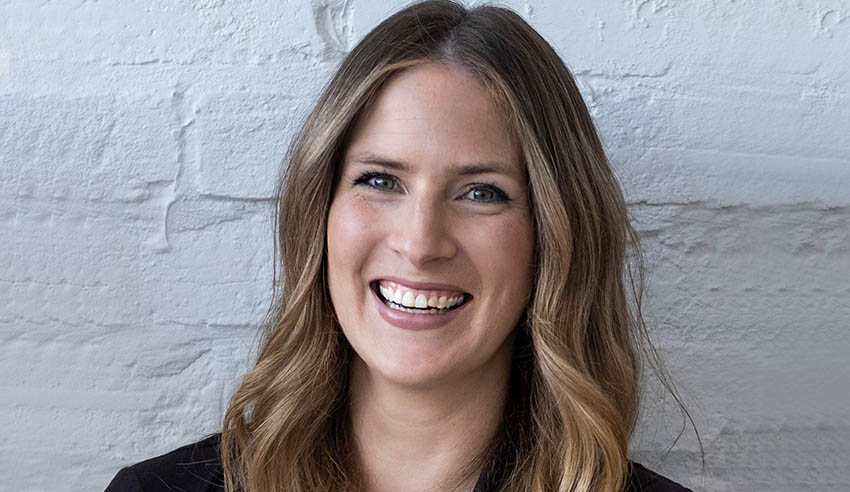 Alexandra Doig's bio on her firm's website says that "if she can't get you to crack a smile even in the most complicated dispute, then nobody can". Such an attitude to litigation underpins her entire leadership approach.
On this episode of The Lawyers Weekly Show, host Jerome Doraisamy is joined by Velocity Legal director Alexandra Doig to discuss the importance of genuine care for one's clients and one's team, and why even though litigation work is serious, the lawyers undertaking that work shouldn't be taking themselves too seriously.

The pair also explore the benefits of building a team environment in which everyone feels supported to be themselves, the challenges that may emerge in a post-pandemic landscape whereby workforces will be more scattered, and how best team leaders across the legal profession can adapt a more human approach to undertaking client matters.

If you like this episode, show your support by rating us or leaving a review on Apple Podcasts (The Lawyers Weekly Show) and by following Lawyers Weekly on social media: Facebook, Twitter and LinkedIn.
If you have any questions about what you heard today, any topics of interest you have in mind, or if you'd like to lend your voice to the show, email This email address is being protected from spambots. You need JavaScript enabled to view it. for more insights!
Plus, in case you missed them, check out our most recent episodes: