Burnout and blurred lines (between home and work)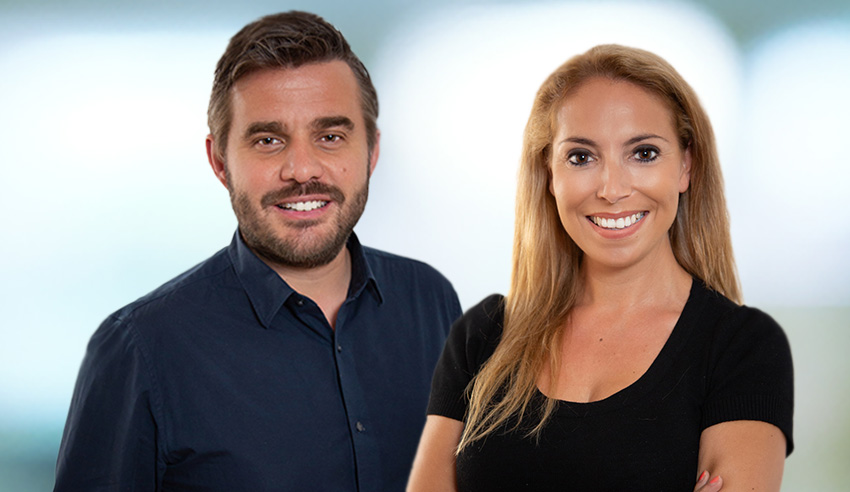 While the age of coronavirus has opened the eyes of the legal profession to new ways of working, there have been unintended – but also foreseeable – consequences for health and wellbeing.
In this special episode of The Lawyers Weekly Show, produced in collaboration with LOD, host Jerome Doraisamy is joined by LOD Australia managing director Paul Cowling and LOD head of marketing and communications Anita Thompson to discuss the increased pressure being felt by lawyers across the board as Australia's vaccine roll-out approaches, the environmental factors leading to burnout, and navigating a lack of separation between home and work.

The trio also flesh out how best team leaders and employers can better encourage staff to take the leave they may so desperately need, and how the profession as a whole can be viewing the imperative to look after individual and institutional wellness.

Brought to you by:

If you like this episode, show your support by rating us or leaving a review on Apple Podcasts (The Lawyers Weekly Show) and by following Lawyers Weekly on social media: Facebook, Twitter and LinkedIn.
If you have any questions about what you heard today, any topics of interest you have in mind, or if you'd like to lend your voice to the show, email This email address is being protected from spambots. You need JavaScript enabled to view it. for more insights!
Plus, in case you missed them, check out our most recent episodes: