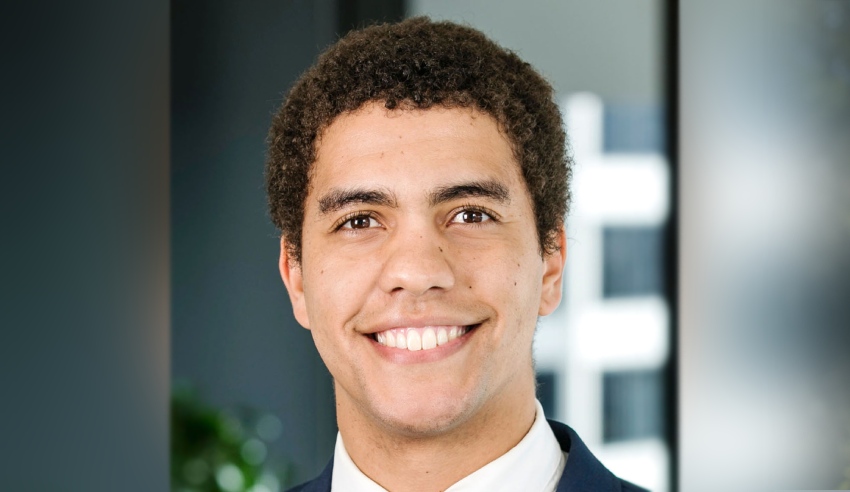 Delivering a TEDx Talk was one of the most professionally challenging (but also rewarding) experiences Luke Furness has ever undertaken. The flow-on benefits from such public speaking, he says, can make one a better lawyer. 
On this episode of The Lawyers Weekly Show, host Jerome Doraisamy is joined by Clayton Utz senior associate Luke Furness to discuss the art of public speaking, how Luke's life and various advocacy projects have led him to become a speech giver, and what that offers him – both personally and professionally.
The pair also delve into his experience as a TEDx speaker, what he learned, and why – in the post-pandemic marketplace – bolstering communication skills across all mediums will be essential to optimal delivery of legal services to clients. 

If you like this episode, show your support by rating us or leaving a review on Apple Podcasts (The Lawyers Weekly Show) and by following Lawyers Weekly on social media: Facebook, Twitter and LinkedIn.
If you have any questions about what you heard today, any topics of interest you have in mind, or if you'd like to lend your voice to the show, email This email address is being protected from spambots. You need JavaScript enabled to view it. for more insights!
Plus, in case you missed them, check out our most recent episodes: