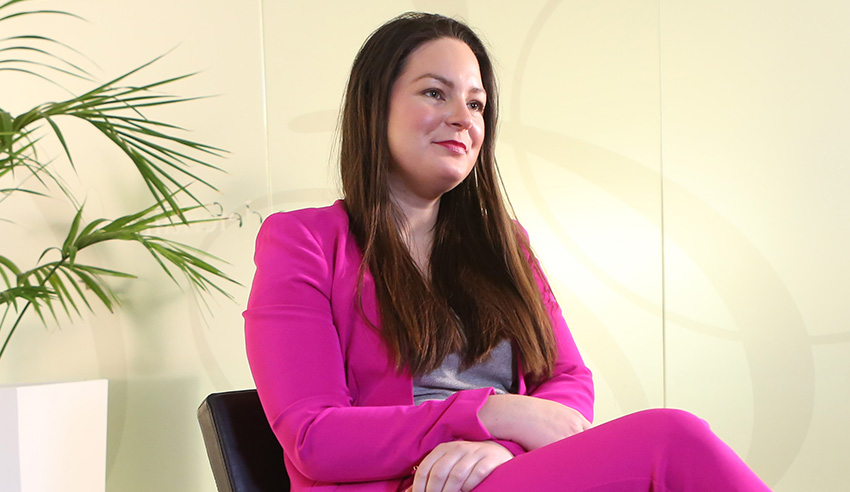 Having broken away from the "boys club" in law, Courtney Bowie has been blazing a trail to ensure that female legal professionals feel supported and encouraged to succeed and be their best professional selves – and the looming new normal further opens the window of opportunity, she says.
On this episode of The Lawyers Weekly Show, host Jerome Doraisamy welcomes back Her Lawyer founder and principal Courtney Bowie – who won Wellness Advocate of the Year at the 2020 30 Under 30 Awards – to discuss practical ways that women lawyers can take advantage of evolving workplace and environmental circumstances so as to thrive professionally in ways that make sense to them.
The pair talk about the importance of "finding a tribe", new issues to contend with and how best to triage these, having a conversation with employers about revamped workplace arrangements, setting the right boundaries, practical tips to put the best foot forward, and how best to encourage male colleagues to support gender issues in law.

If you like this episode, show your support by rating us or leaving a review on Apple Podcasts (The Lawyers Weekly Show) and by following Lawyers Weekly on social media: Facebook, Twitter and LinkedIn.
If you have any questions about what you heard today, any topics of interest you have in mind, or if you'd like to lend your voice to the show, email This email address is being protected from spambots. You need JavaScript enabled to view it. for more insights!
Plus, in case you missed them, check out our most recent episodes: