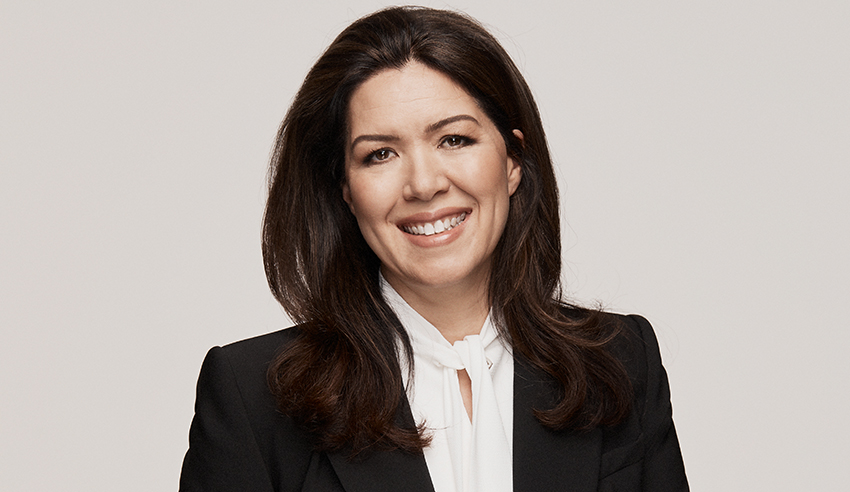 By her own admission, Immediation founder and barrister Laura Keily had no technological expertise when she founded her online dispute resolution platform. But, by taking the right practical steps, she has been able to turn her vision into a success.
On this special episode of The Lawyers Weekly Show, produced in collaboration with Immediation, host Jerome Doraisamy is joined by Laura Keily to discuss why she decided to become a legal tech founder four years ago and how she did it. Ms Keily outlines necessary actions that must be taken to make one's vision viable, including but not limited to engaging the right experts, how to source funding and being able to move with shifting environmental goalposts.
The pair also discuss the evolving nature of alternative dispute resolution, managing the juggle of running a barrister's practice and a tech company simultaneously, and whether the post-pandemic new normal will offer favourable conditions for those wanting to launch their own legal tech ventures.
Immediation is a gold partner for next week's Corporate Counsel Summit. At that event, Ms Keily and Immediation justice partnerships lead Rebecca Ross will discuss how to take advantage of rapid digitisation in the wake of COVID-19 so as to resolve disputes more efficiently and effectively. To learn more, click here.

Brought to you by: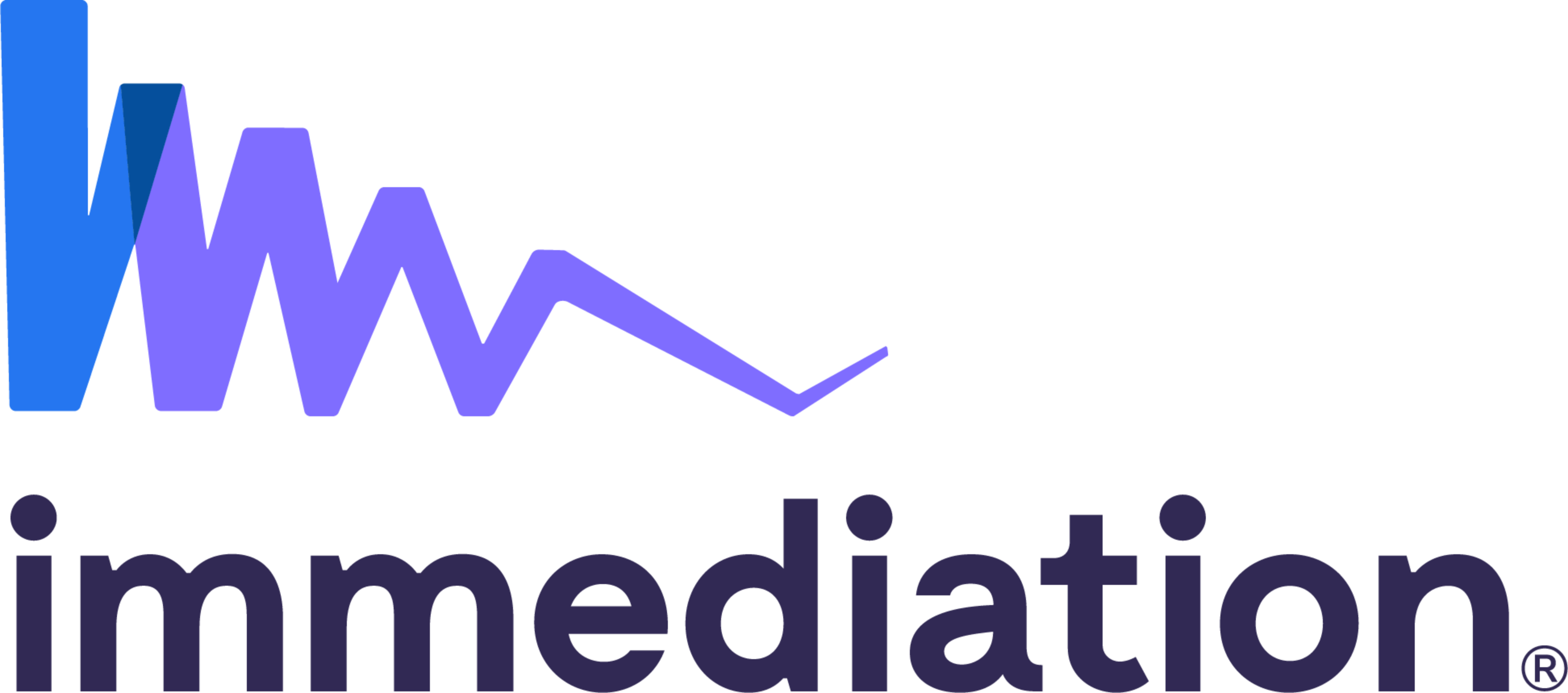 If you like this episode, show your support by rating us or leaving a review on Apple Podcasts (The Lawyers Weekly Show) and by following Lawyers Weekly on social media: Facebook, Twitter and LinkedIn.
If you have any questions about what you heard today, any topics of interest you have in mind, or if you'd like to lend your voice to the show, email This email address is being protected from spambots. You need JavaScript enabled to view it. for more insights!
Plus, in case you missed them, check out our most recent episodes: