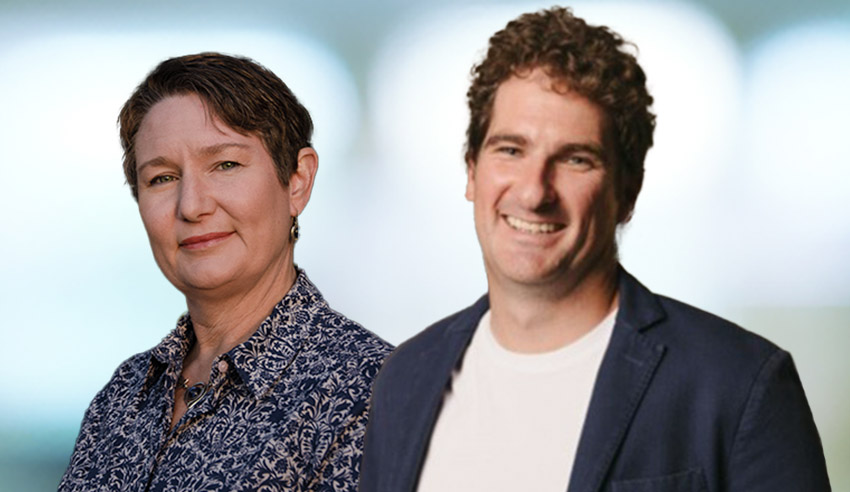 Australia's space sector is seeing rapid growth at the moment, and as such, the nature and volume of legal work are also shifting. Such evolution offers many opportunities, but also presents real challenges. 
On this episode of The Lawyers Weekly Show, host Jerome Doraisamy is joined by Paterson IP principal Dr Stefan Paterson and Azimuth Advisory principal Donna Lawler to discuss the latest developments in space law, at both the international and domestic levels, the impact of legislative changes upon the work of practitioners in this area and where Australian laws sit relative to global counterparts. 
The trio also talk about the emergence of new start-ups in the space sector in Australia, the need to protect innovation and technology, and what the Australian market has to look forward to with the future of space. 

If you like this episode, show your support by rating us or leaving a review on Apple Podcasts (The Lawyers Weekly Show) and by following Lawyers Weekly on social media: Facebook, Twitter and LinkedIn.
If you have any questions about what you heard today, any topics of interest you have in mind, or if you'd like to lend your voice to the show, email This email address is being protected from spambots. You need JavaScript enabled to view it. for more insights!
Plus, in case you missed them, check out our most recent episodes: