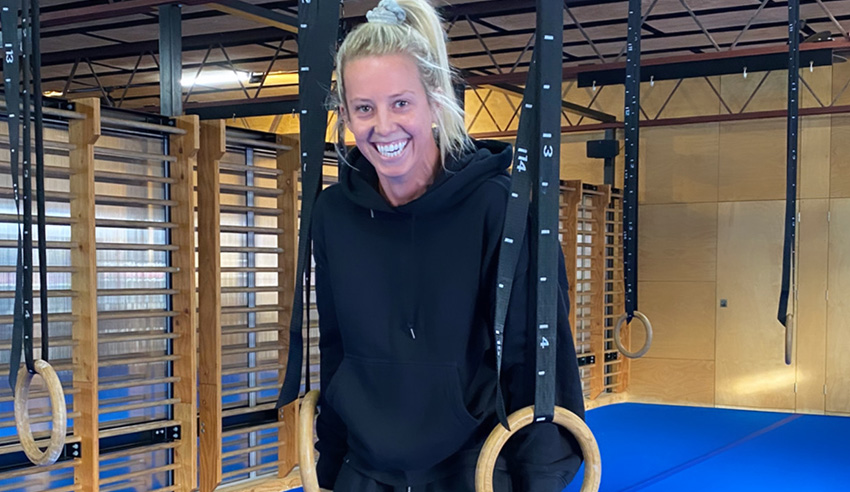 As a dedicated and talented sportsperson, Hannah Kimber initially found it difficult to keep up her physical activity once she became a lawyer. She eventually learned to weave it into her schedule in ways that bolstered her health, happiness and workplace productivity.
On this episode of The Lawyers Weekly Show, host Jerome Doraisamy is joined by PwC senior associate and former 30 Under 30 finalist Hannah Kimber to discuss the creative strategies she employs to keep moving in the office (particularly if she has to work late) and how lessons learned from sports and other firms of physical activity have informed her attitudes towards legal practice.

The pair also talk about Ms Kimber's journey with online advocacy about physical activity, the need to better understand one's limits and be self-aware, and appreciating the myriad flow-on benefits from various forms of exercise for one's work as a lawyer.

If you like this episode, show your support by rating us or leaving a review on Apple Podcasts (The Lawyers Weekly Show) and by following Lawyers Weekly on social media: Facebook, Twitter and LinkedIn.
If you have any questions about what you heard today, any topics of interest you have in mind, or if you'd like to lend your voice to the show, email This email address is being protected from spambots. You need JavaScript enabled to view it. for more insights!
Plus, in case you missed them, check out our most recent episodes: