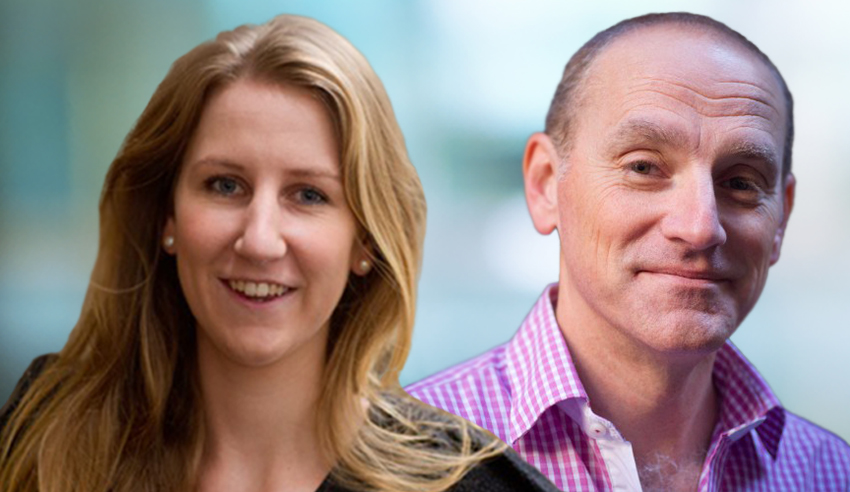 Numerous jurisdictions around Australia have recently passed sweeping reforms to defamation law, which could have a substantial impact on major cases in the future, and arguably could have altered the circumstances of recent trials.
On this episode of The Lawyers Weekly Show, host Jerome Doraisamy is joined by Marque Lawyers managing partner Michael Bradley and senior associate Daisy von Schoenberg to discuss the introduction of defamation reform in numerous Australian jurisdictions, namely the public interest defence, and what impact such a defence might have on defamation cases moving forward.
 
The trio also delve into the hypothetical influence this defence might have had on recent, high-profile defamation cases and what lawyers in this space have to look forward to moving forward.

If you like this episode, show your support by rating us or leaving a review on Apple Podcasts (The Lawyers Weekly Show) and by following Lawyers Weekly on social media: Facebook, Twitter and LinkedIn.
If you have any questions about what you heard today, any topics of interest you have in mind, or if you'd like to lend your voice to the show, email This email address is being protected from spambots. You need JavaScript enabled to view it. for more insights!
Plus, in case you missed them, check out our most recent episodes: