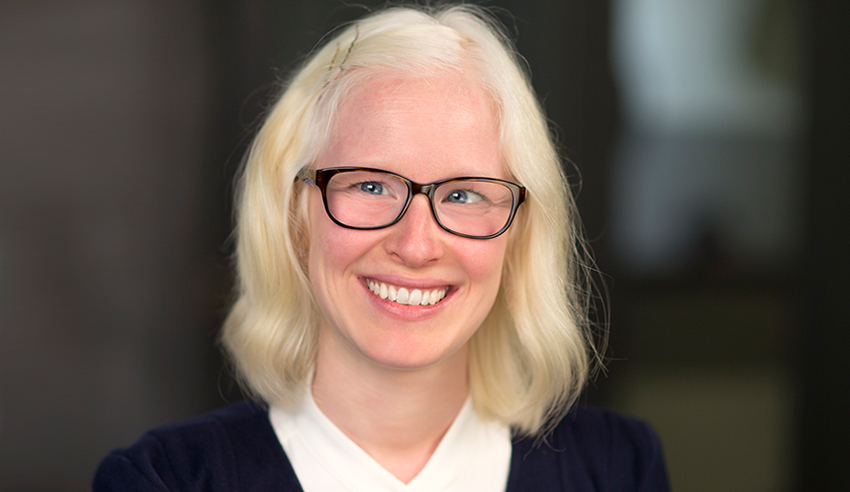 Being the first in-house lawyer for a business, and working without a blueprint, can be a daunting prospect. However, it is also a hugely rewarding and stimulating opportunity.
On this episode of The Corporate Counsel Show, host Jerome Doraisamy is joined by JobAdder general counsel Simone Vrabac to talk about the foremost challenges faced by legal counsel in start-ups during the age of coronavirus and how they have had to grapple with those, the vocational pathways available for those interested in working as the lawyer for a new venture and the practical skills needed to succeed, particularly in the new normal.
The pair also delve into the need for effective, meaningful communication – both within one's business and also with a community of legal counsel in similar roles, for the purposes of knowledge-sharing, so that one can better serve one's business, and why such work is so exciting on a personal level.

Plus, in case you missed them, check out these recent episodes of The Corporate Counsel Show: