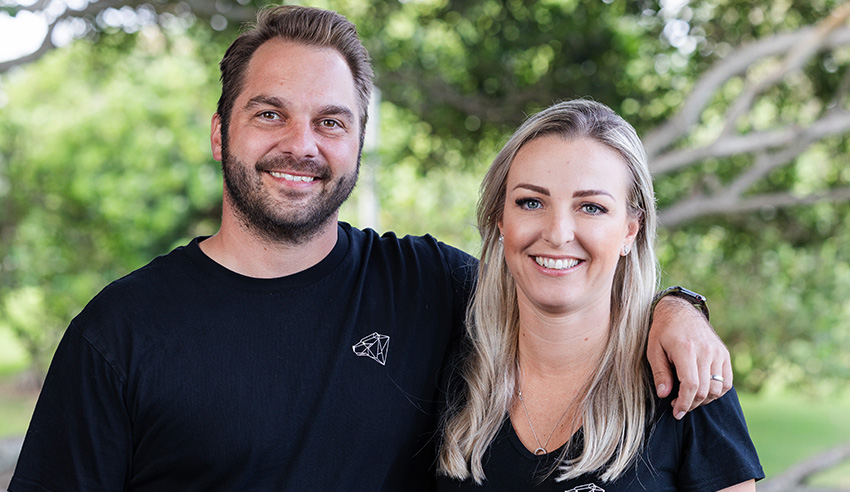 For those in tax law, the modern market is providing ample opportunity to better support Australian businesses and see them flourish. It is, undoubtedly, a practice area through which one can give back to the community, particularly in such turbulent times.
On this episode of The Boutique Lawyer Show, host Jerome Doraisamy is joined by ABA Legal Group director Andrew Antonopoulos and associate director Toni Eisenhut to talk all things tax law in the wake of COVID-19, including the state of affairs since the onset of the pandemic, how their firm moved to better support businesses, why emotional investments in client success are just as important as professional investments of time.
The trio also discuss the importance of trusting one's team so as not to compromise the firm's strategy, lessons learned about how to best serve the business community, looming legislative and regulatory updates, and opportunities emerging in tax law and for practitioners interested in this space.


If you like this episode, show your support by rating us or leaving a review on Apple Podcasts (The Lawyers Weekly Show) and by following Lawyers Weekly on social media: Facebook, Twitter and LinkedIn.

If you have any questions about what you heard today, any topics of interest you have in mind, or if you'd like to lend your voice to the show, email This email address is being protected from spambots. You need JavaScript enabled to view it. for more insights!
Plus, in case you missed them, check out our most recent episodes: