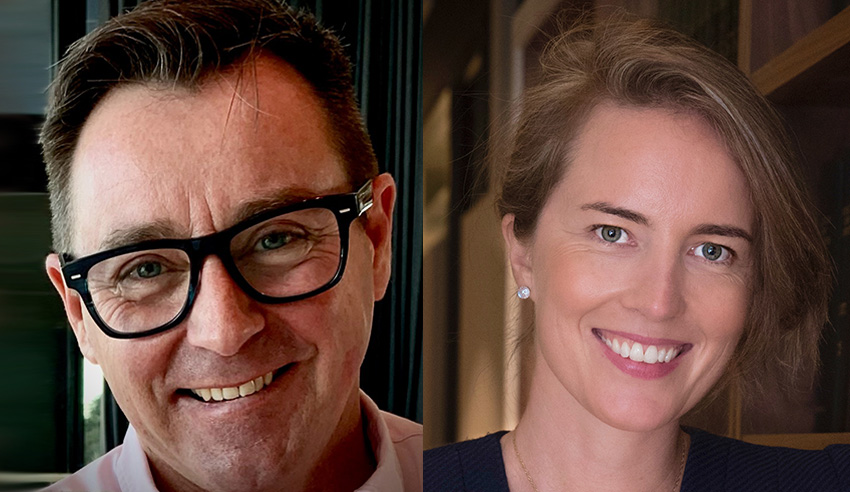 According to findings from the Association of Corporate Counsel, too few law departments have and implement equitable briefing policies. This, a barrister and a senior in-house lawyer argue, must change.
On this episode of The Corporate Counsel Show, host Jerome Doraisamy is joined by Talitha Fishburn, a barrister at Black Chambers in Sydney, and Paul Green, senior lawyer at Westpac Group, to discuss the low adoption rates of equitable briefing policies by law departments nationwide, the lack of knowledge and understanding of such briefing policies, and what might be the best approaches moving forward in ensuring that equitable briefing can be successful.

The trio also delve into how Westpac has implemented and enforced equitable briefing in recent years and what other law departments can learn from that bank's experience, how barristers can better advocate for more briefs, and why a more equitable distribution of legal work is ultimately good for the legal profession.

Plus, in case you missed them, check out these recent episodes of The Corporate Counsel Show: