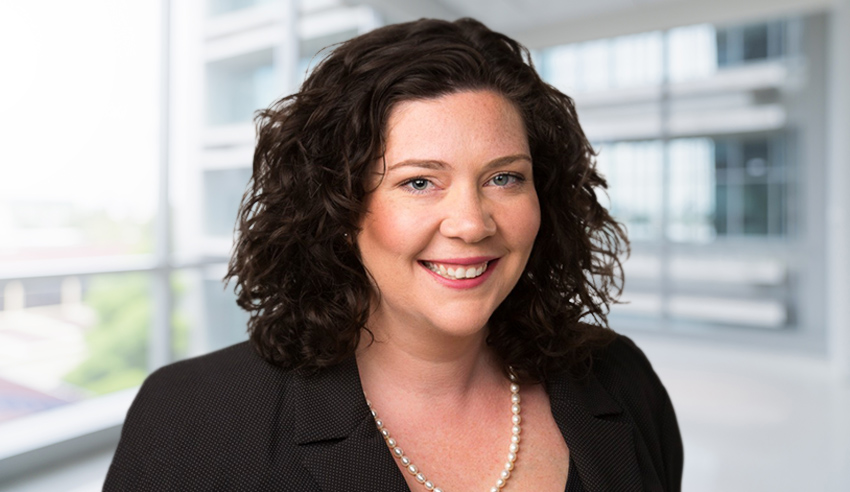 Family lawyers in Australia deal with the Family Law Act. Rebecca Chapman, as an international parental child abduction lawyer, deals with the Hague Convention. In such cases, where children have been taken overseas by one parent without the other's permission or a court order, the stakes are heightened.
On this episode of The Boutique Lawyer Show, host Jerome Doraisamy is joined by International Social Service Australia managing lawyer Rebecca Chapman to discuss the state of affairs with international parental child abduction: the laws governing such abductions, dealing with different countries, and how the age of coronavirus has impacted upon such legal work.

The pair also talk about the extent to which change is occurring in this space as the marketplace shifts, the intensity of such work and the non-negotiable professional skills that one needs to succeed in this practice area.


If you like this episode, show your support by rating us or leaving a review on Apple Podcasts (The Lawyers Weekly Show) and by following Lawyers Weekly on social media: Facebook, Twitter and LinkedIn.

If you have any questions about what you heard today, any topics of interest you have in mind, or if you'd like to lend your voice to the show, email This email address is being protected from spambots. You need JavaScript enabled to view it. for more insights!
Plus, in case you missed them, check out our most recent episodes: