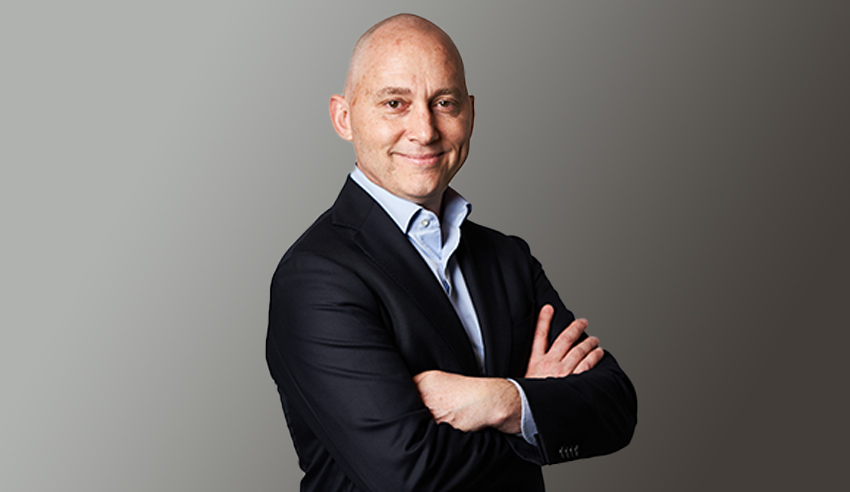 A firm's value is, ultimately, defined by the clientele. Establishing and effectively communicating that value, in a marketplace that is increasingly crowded, is a foremost challenge for boutique practices right now.
On this episode of The Boutique Lawyer Show, host Jerome Doraisamy is joined by Aptum Legal managing director Nigel Evans to discuss his views on the importance of communicating a firm's value, the danger of deprioritising value amidst all other business duties and responsibilities, the practical steps to extrapolate value and how frequently such evaluations should occur.

The pair also talk about the need for creativity in showcasing a firm's value, striking the right balance in communicating via modern platforms versus more traditional approaches, to what extent a firm should learn from their competitors, how much should be invested in defining one's value and why retaining a firm's is one of the most important things a business owner can do.

If you like this episode, show your support by rating us or leaving a review on Apple Podcasts (The Lawyers Weekly Show) and by following Lawyers Weekly on social media: Facebook, Twitter and LinkedIn.

If you have any questions about what you heard today, any topics of interest you have in mind, or if you'd like to lend your voice to the show, email This email address is being protected from spambots. You need JavaScript enabled to view it. for more insights!
Plus, in case you missed them, check out our most recent episodes: