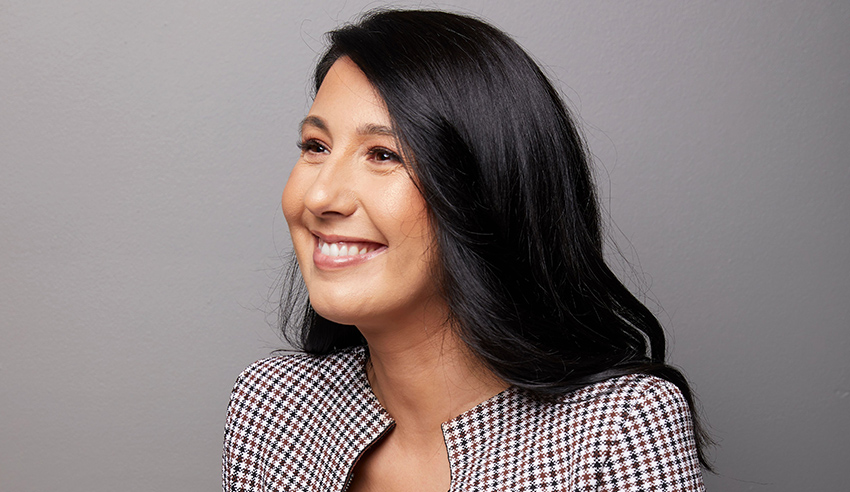 While pregnant with her second child, Danielle Snell's litigation practice was peaking. Not wanting to stop fighting for her clients, she and her business partner unveiled a new firm as she entered her seventh month of pregnancy – proving that there can and should be no obstacles to having personal fulfilment and professional success at the same time.
On this episode of The Boutique Lawyer Show, host Jerome Doraisamy is joined by Elit Lawyers by McGirr and Snell co-founder and director Danielle Snell to discuss why the work she was doing while pregnant was too important to let go as she carried and then raised her second child, the challenges she encountered along the way in building a new practice and engaging with the profession, and why there shouldn't be any reason why lawyers cannot flourish in ways that, pre-pandemic, might have seemed abnormal.
The pair also talk about the lessons that Ms Snell has learned from such an experience and what she would recommend to other women lawyers, what men in law (particularly leaders) can take away and how best they can support their female colleagues, and how her views on leadership have evolved, both in the new normal and as a result of her extraordinary journey.

 

If you like this episode, show your support by rating us or leaving a review on Apple Podcasts (The Lawyers Weekly Show) and by following Lawyers Weekly on social media: Facebook, Twitter and LinkedIn.

If you have any questions about what you heard today, any topics of interest you have in mind, or if you'd like to lend your voice to the show, email This email address is being protected from spambots. You need JavaScript enabled to view it. for more insights!
Plus, in case you missed them, check out our most recent episodes: