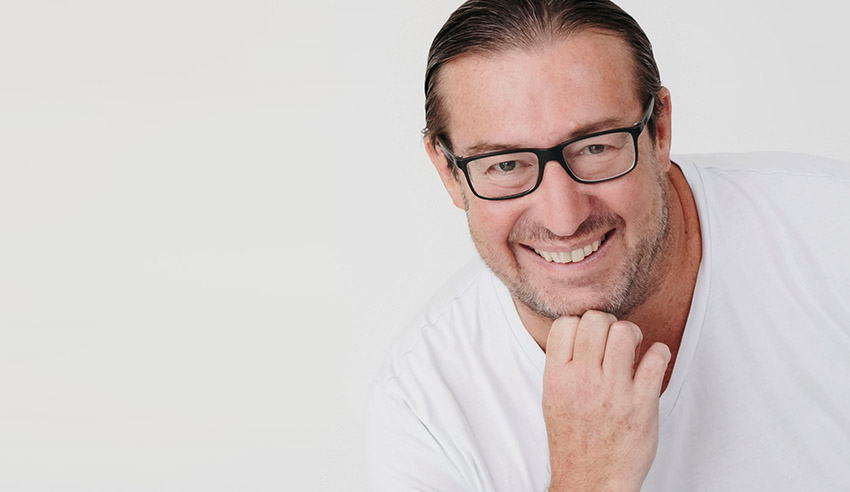 Twice in his expansive career, award-nominated lawyer Michael Guilday has served as the inaugural general counsel for a business he has worked for. Establishing the law department – as well as its processes and position within the business – whilst ensuring optimal service, brings with it myriad challenges but also opportunities.
On this episode of The Corporate Counsel Show, host Jerome Doraisamy is joined by Sydney Fish Market general counsel Michael Guilday to discuss how he came to be the inaugural in-house lawyer for two different businesses, the process through which a business will look to engage its first-ever corporate counsel and the reasons for doing so, the need to help reduce costs and address other headline issues that led to the hiring of a lawyer.

Mr Guilday also reflects on how overwhelming it can sometimes be to manage such a workload as the only lawyer but also the opportunities that come from such circumstances, the need to be "comfortable being uncomfortable", the balance between proactive and reactive professional development and training, how and when to debrief following difficult days, and the lessons he's learned that other inaugural GCs can and must take away from his experiences.

Plus, in case you missed them, check out these recent episodes of The Corporate Counsel Show: