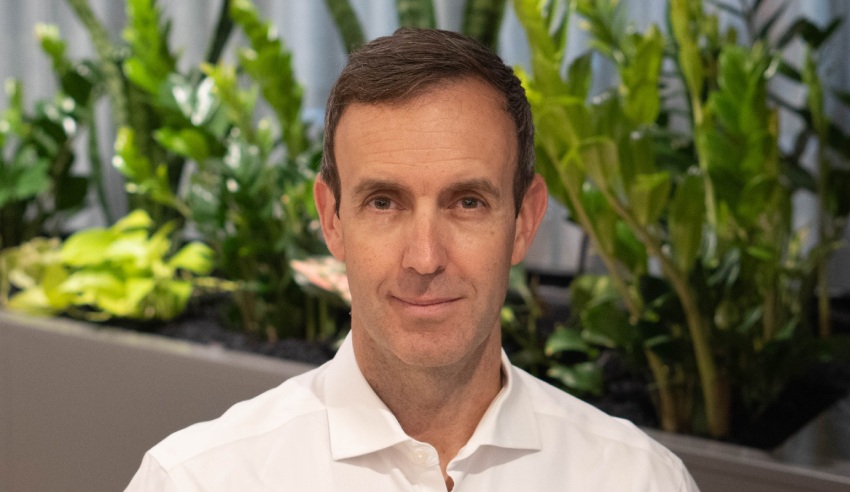 The movement away from paper, and acceleration in uptake of technological platforms, is perhaps no more stark than in the conveyancing space. And, there is much more change and excitement still to come.
On this special episode of LawTech Talks, produced in partnership with Sympli, host Jerome Doraisamy speaks with Sympli chief executive Philip Joyce about the state of affairs in the conveyancing landscape in Australia and the acceleration of recent trends, the flow-on benefits from increased marketplace competition, the advent of interoperability and why it is so important, and looming issues and challenges following the passage of recent legislative changes in this space.

Mr Joyce also outlines the journey of Sympli as a provider, the need to meaningfully communicate value propositions for practitioners experiencing a high volume of change in their daily practice methodologies, overcoming the potential for "change fatigue", and what practitioners must be looking out for in the short term so as to grasp the myriad opportunities that lie ahead.

To learn more about Sympli, click here.

Brought to you by:

If you like this episode, show your support by rating us or leaving a review on Apple Podcasts (The Lawyers Weekly Show) and by following Lawyers Weekly on social media: Facebook, Twitter and LinkedIn.
If you have any questions about what you heard today, any topics of interest you have in mind, or if you'd like to lend your voice to the show, email This email address is being protected from spambots. You need JavaScript enabled to view it. for more insights!
Plus, in case you missed them, check out our most recent episodes: