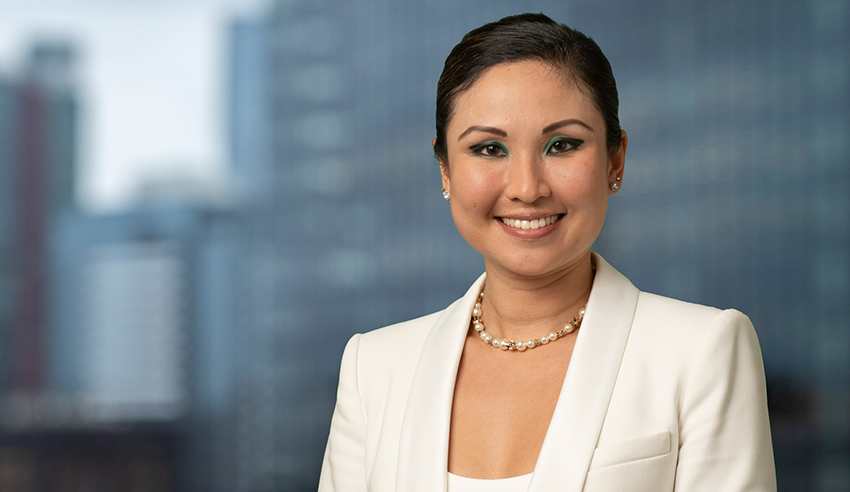 Recently, "extensive" reforms have come to pass in tackling the far-reaching cyber security risks facing the nation. These reforms, Melissa Tan says, will cut across every industry and businesses of all sizes.
On this episode of The Lawyers Weekly Show, host Jerome Doraisamy speaks with Lander & Rogers partner Melissa Tan about how and why she became involved in cyber security as a legal practice area, why the reforms to the Security of Critical Infrastructure (SOCI) Act were brought in and what positive security obligations now exist, and whether lawyers should be viewing these reforms – including the improved ability for government to provide assistance – as a positive or negative development.

Ms Tan also discusses how these reforms compare to the situation overseas, whether lawyers working in this space have any reasonable precedents to follow in adhering to new rules, what will constitute best practice for lawyers advising their clients moving forward, how best to be proactive without a road map, and what lawyers have to look forward to in better servicing clients in the future.

If you like this episode, show your support by rating us or leaving a review on Apple Podcasts (The Lawyers Weekly Show) and by following Lawyers Weekly on social media: Facebook, Twitter and LinkedIn.
If you have any questions about what you heard today, any topics of interest you have in mind, or if you'd like to lend your voice to the show, email This email address is being protected from spambots. You need JavaScript enabled to view it. for more insights!
Plus, in case you missed them, check out our most recent episodes: