Inside the mind of lawyers
On this special episode of The Lawyers Weekly Show, produced in partnership with Coaching Advocates, we explore the mindset of legal professionals and how best lawyers can reframe their thinking to better ensure personal and vocational success.
Host Jerome Doraisamy speaks with Coaching Advocates directors and co-founders Lara Wentworth and Katie Gray about why it is important to better understand and appreciate the mindset of lawyers, the nexus between mindset and mental health, the various traits of lawyers' mindsets (including scarcity), how common such thinking is, and why it is critical to shift certain deleterious thinking.

Ms Wentworth and Ms Gray also explain whether scarcity and related thinking has been heightened in recent years, the consequences of getting stuck in certain mindsets, practical ways to shift detrimental mindsets for lawyers, whether black-and-white rules exist, the legwork that lawyers must undertake themselves in addition to seeking support, and why working with coaches can make all the difference.

To learn more about Coaching Advocates, click here.

Sponsored by: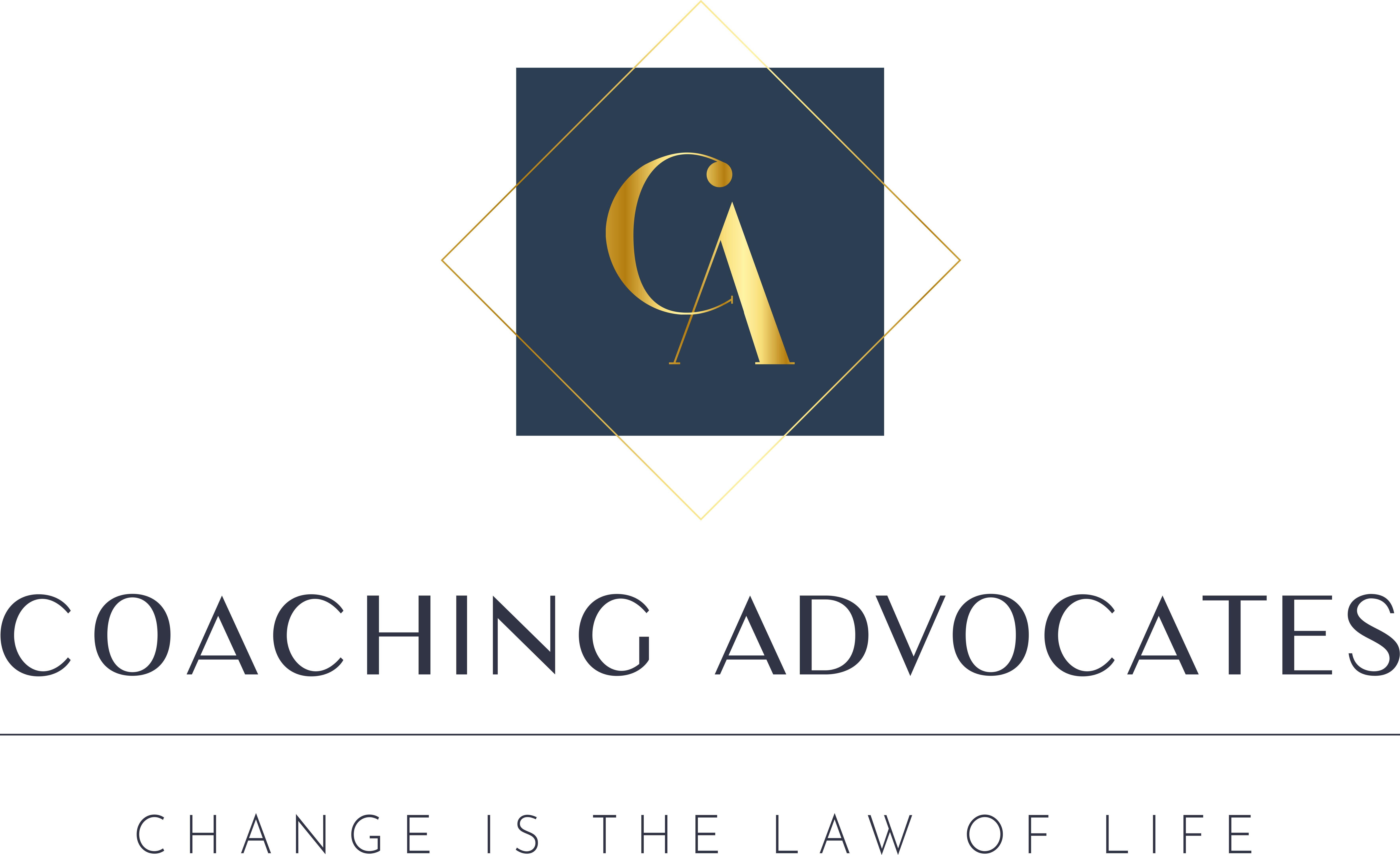 If you like this episode, show your support by rating us or leaving a review on Apple Podcasts (The Lawyers Weekly Show) and by following Lawyers Weekly on social media: Facebook, Twitter and LinkedIn.
If you have any questions about what you heard today, any topics of interest you have in mind, or if you'd like to lend your voice to the show, email This email address is being protected from spambots. You need JavaScript enabled to view it. for more insights!
Plus, in case you missed them, check out our most recent episodes: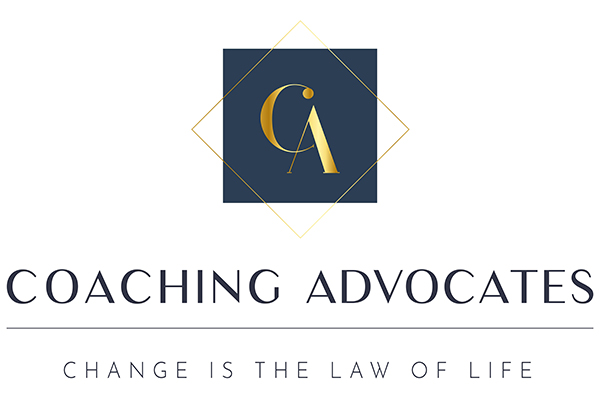 Coaching Advocates was established in 2020 and is the product of a group of like-minded lawyer coaches who are...