Podcast: A vision for law & justice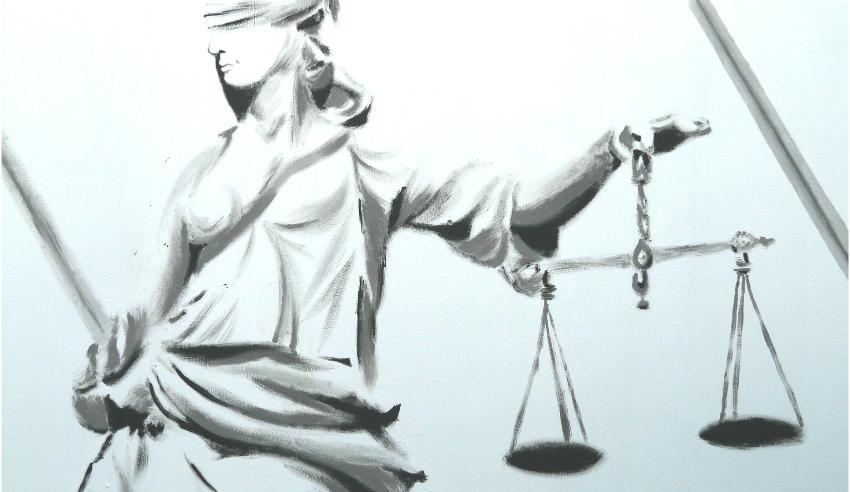 On this episode of The Lawyers Weekly Show, president of the Law Society of NSW, Doug Humphreys OAM, explains how we can fix a justice system in crisis and the cost benefits for the state.
Love all things law like us? Then Law Week (14–20 May) must be on your radar.
In this special #LawWeek podcast, the president of the Law Society of NSW drops by to share his vision of a better justice system.
Doug Humphreys explains how private solicitors in NSW regional areas are propping up the legal assistance sector and the 10-year wage freeze that they have been subjected to. He says that the hybrid framework society relies on to deliver legal assistance is breaking down.
According to Mr Humphreys, more money for courts, DPP and Legal Aid will help address an overcrowded prison population in NSW. He argues that the amount needed — about $20 million — is affordable in state government expenditure terms.
He also canvasses topics including improving access to justice, a new multi-jurisdictional court complex for Macarthur, and solicitor appointments to the bench.
Urgent change across the board needs to happen now, and Mr Humphreys offers some workable solutions for the NSW government to adopt.  
Plus, in case you missed them, check out these recent episodes of The Lawyers Weekly Show:
- Podcast: The RegTech influence
- Podcast: Outing cheats and blemished baggy greens
- Podcast: Michael Kirby, LGBTQI rights and the profession
- Podcast: Tapping into how technology is transforming out laws