High Court extends prohibition on disclosure of Lawyer X's name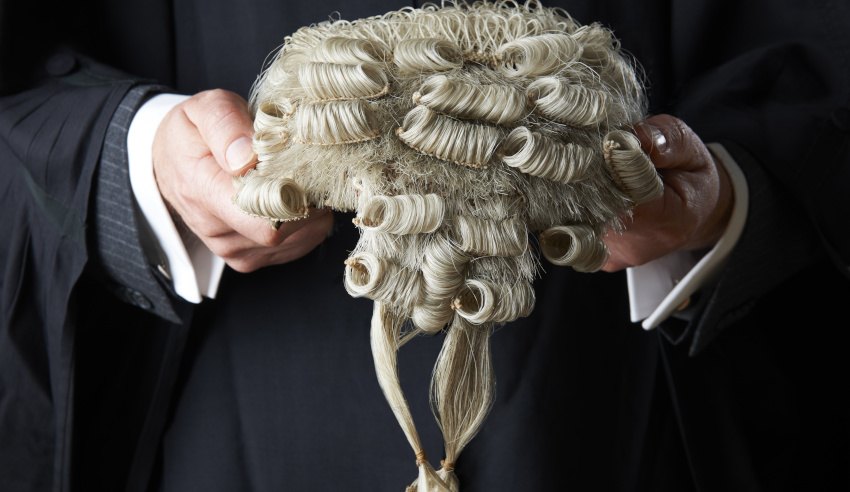 The High Court has further extended the prohibition of disclosure, by publication or other means, of the identity of the Melbourne-based barrister at the centre of the Victorian royal commission.
Earlier today, the High Court ruled that the real name, or any image, of Lawyer X – known in the Court's proceedings as EF, and otherwise known as Informer 3838 – must not be disclosed until 12 April 2019.
The Court further ruled that any documents filed, information derived from documents or a hearing, order made, and any transcript produced pertaining to the AB (a pseudonym) v CD (a pseudonym) & EF (a pseudonym); EF (a pseudonym) v CD (a pseudonym) & AB (a pseudonym) confidential proceedings must not make such disclosures.
Further, the High Court ordered that the court file shall remain closed until 12 April 2019.
This followed an earlier decision by the High Court in late January to extend the prohibition on disclosure, by publication or other means, until 15 February 2019.
The court's notice follows statements made earlier today by LIV president Stuart Webb that the names of other lawyers involved in the police informant scandal that gave rise to the Victorian Royal Commission into the Management of Police Informants be released.
Lawyers Weekly has previously reported on the denial of threats against Lawyer X, and the recent revealing of information from Victoria Police of additional informants in the lead up to the royal commission.
MORE TO COME.