Restraint needed on social media, especially by partners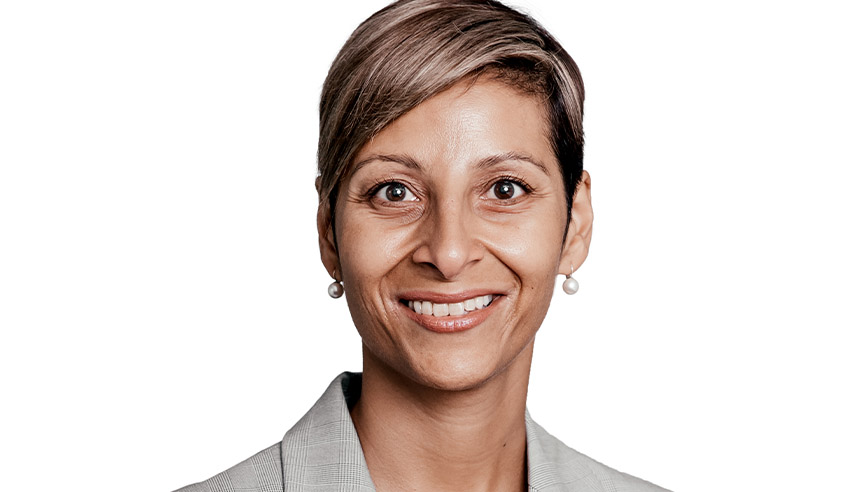 Following recent Lawyers Weekly reporting that legal professionals have more freedom to post social, political or religious views online than sportspeople like Israel Folau, we spoke with a lawyer who took a different position.
This writer recently spoke with Swaab partner Michael Byrnes on The Lawyers Weekly Show about the capacity of legal professionals to air their opinions across various social media platforms, and specifically, whether the status of the average lawyer as a private individual allows one more freedom than public figures to express such views in an open arena.
And while Shine Lawyers legal consultant Samantha Mangwana did not dispute the positions outlined by Mr Byrnes (who posited that one's private capacity to post online would not be a "complete response" to inappropriate commentary that reflects poorly on an employer), concern was flagged with the summation offered by this writer: that lawyers have freedom on social media in ways that the likes of Folau do not.
Lawyers, Ms Mangwana asserted, "need to exercise restraint" and consider the myriad consequences before posting online. This is particularly true for partners, she said, as the public statements of such senior firm leaders "have direct reputational impact" on the firm.
"Partners are not only the brand ambassadors and public figureheads of firm to the outside world, but their conduct and dealings have legal effect for their firm, and fellow partners," she said.
"Professional conduct rules apply to law just as in sport. Not just for those who are partners, but for all legal professionals. If you do not follow the rules, you risk being struck off and barred from practice, or other disciplinary consequences which can impact your livelihood – and future career prospects."
In addition, the disciplinary environment for lawyers is heating up significantly, Ms Mangwana added.
"We've seen cases where matters which were tolerated or received only warnings years ago are re-surfacing and in this heightened climate, lawyers' positions are increasingly being terminated. Things tolerated in the past are no longer acceptable. You can't post offensive comments and expect to get away with it."
This means, she continued, that the standards are actually higher for lawyers than sportspeople, and thus such professionals "need to take more care, not less".
"There is no constraint for lawyers on holding religious or political beliefs but all lawyers, partners especially, have strict conduct rules covering the profession. No religion or political belief gives you the right to infringe the rights of others. This is not about an individual's intention when making a comment publicly, but how it may reasonably be perceived by those who read it. Even if it was not the original poster's intention, it is the effect that matters," she explained.
"A firm owes its staff a duty of care. Under federal law, employers are vicariously liable for any discrimination or harassment of employees unless they took all reasonable steps to prevent it. How does it make other employees feel if a public figurehead of the firm makes such statements publicly? If there is, for example, racist or homophobic bullying in the firm, it is even more important that the firm is seen to take action. Tolerating harassment sends a signal that it is ok and empowers bullies."
Most law firms will also have social media policies, Ms Mangwana mused, making it clear that statements which are offensive, discriminate or harass should not be posted online and staff will be disciplined for breach.
"Following #MeToo, this has escalated in importance for the profession. I have seen firms take a much more severe line, and where conduct has been tolerated in the past, it is not now," she said.
"Firms are now much more defensively concerned about their reputation as an organisation, and more ready to let even practitioners go – even where they are high billers and have the sympathy of other partners – to be in a position to face off any scandal."
Ultimately, lawyers – particularly senior ones – should not be expected to successfully argue that they should be free to post views which offend others online, Ms Mangwana said, in keeping with Mr Byrnes' comments.
"Think before posting! All those years of long hours and hard work [as a lawyer] matter. Keep your wits about you and exercise caution."
To listen to the podcast episode with Michael Byrnes, click below.