Legal framework for public interest disclosures 'inadequate', says NSW Bar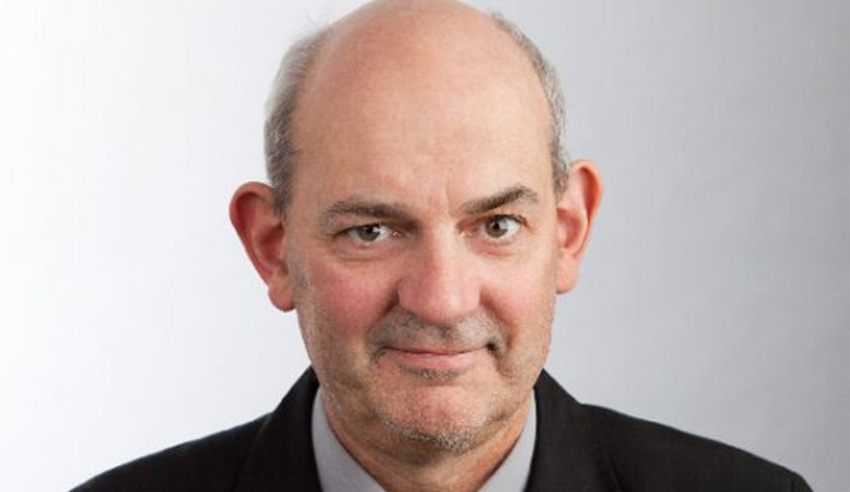 Reflecting on the recent AFP raids on a journalist's home and the national broadcaster, the New South Wales Bar Association has argued that the law as it currently stands has "the very real potential to stifle debate".
The raids recently conduct on the home of News Corp journalist Annika Smethurst and the ABC give rise to the question of whether our federal laws strike the right balance between security and freedom of speech, NSW Bar president Tim Game has posited.
"Although the offences specified as being the subject of the recent raids were made under a previous law, due to the timing of the alleged offences, the Bar Association is still deeply concerned about the implications of the current laws which came into effect last year," he said.
"Raids upon journalists should only be countenanced in extreme circumstances."
With regard to amendments made to the Commonwealth Criminal Code, creating offences relating to the disclosure of information that may be prejudicial to national security, Mr Game noted that there was now a limited defence for journalists, media staff and media entities.
But, like the previous law, he added, they do not provide for a full public interest defence.
"Such a defence is necessary to protect the confidentiality of sources, which in turn enables proper reporting and robust debate regarding matters of public importance in a democratic society."
There is no doubt, Mr Game submitted, that the legal framework surrounding such matters is "inadequate", while noting the Association did not intend to comment on the substance of the recent raids.
"Apart from the lack of a public interest defence, the process of obtaining warrants by the federal police to carry out searches is opaque, with no broad scrutiny of the justification for the exercise of such highly intrusive search and seizure powers," he said.
"Applications for such warrants are routinely put before a registrar for approval at short notice without any opportunity for proper judicial oversight."
"Without proper safeguards, both regarding protecting the flow of information from sources to journalists in the public interest and in the process for obtaining warrants, these laws have the very real potential to stifle debate on crucial matters of public importance and promote a culture of secrecy, which impinges on the freedoms of every Australian," he concluded.
Mr Game's comments follow coverage from Lawyers Weekly of responses from the Australian legal profession to the raids. You can read those stories here and here.
This email address is being protected from spambots. You need JavaScript enabled to view it.