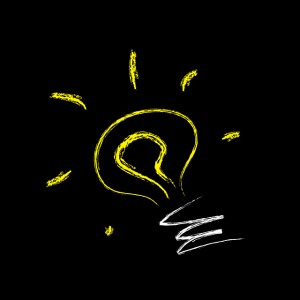 Gilbert + Tobin and Westpac brought 50 lawyers together last week to brainstorm creative solutions to operational issues.
The inaugural hackathon, hosted on 28 January, involved lawyers and technology specialists from Gilbert + Tobin, Westpac and start-up law firm LegalVision.
Gilbert + Tobin recently invested in LegalVision, a start-up that creates customised legal documents without the cost of hiring a lawyer.  
"The aim of the hackathon was to develop and prototype innovative solutions to a range of common legal requests and operational issues identified by Westpac's in-house legal team," said Gilbert + Tobin's COO Sam Nickless.
The winner of the hackathon, selected by a judging panel from Westpac and Gilbert + Tobin, was the 'Engagement Hackers' team, which developed a prototype portal for legal self-service and response management.
"Collaborating with Gilbert + Tobin allowed us to develop and crystallise long-held ideas within 24 hours," a Westpac participant said.
Gilbert + Tobin has advised Westpac for more than a decade.