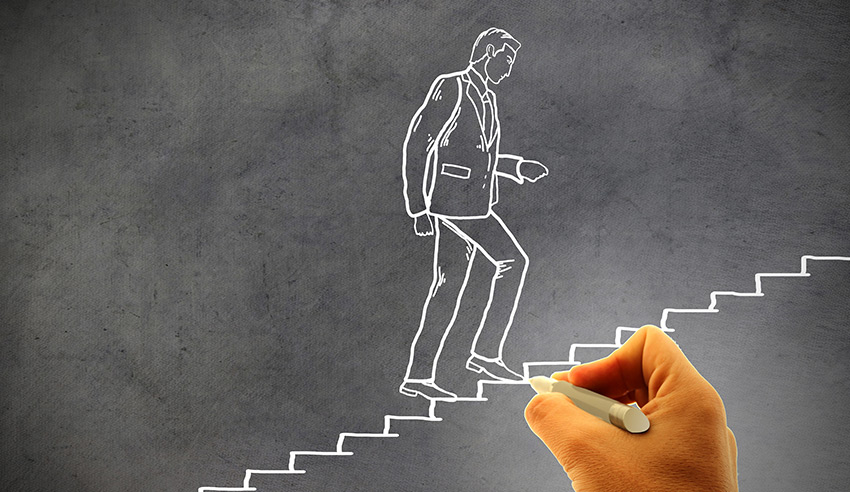 A Brisbane-based mid-tier firm has promoted two lawyers to senior leadership positions.
Bennett & Philp Lawyers announced earlier this week that it has appointed Nicole Murdoch and Maurice Hannan as directors of the firm, as well as Sandy Zhang to associate.
Ms Murdoch was previously a senior associate in the firm's intellectual property team. She is experienced in complex privacy law, trademark, copyright and patent matters.
She also has experience in drafting software development agreements, terms of use, cloud agreements, privacy policies and associated documentation.
Mr Hannan was previously a special counsel in Bennett & Philp's business and commercial practice. He specialises in commercial, health and franchising law.
As a former pharmacist, Mr Hannan offers expert advice to clients in the health industry, a growing practice area for Bennett & Philp.
Mr Zhang, the firm's newest associate, is also a member of the IP team. He is an up-and-coming IP and commercial lawyer at Bennett & Philp, and is also instrumental in connecting the firm to legal and business opportunities in China.
Mr Zhang was a finalist in the IP category at the 2017 Lawyers Weekly 30 Under 30.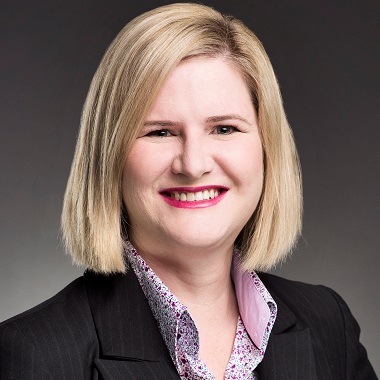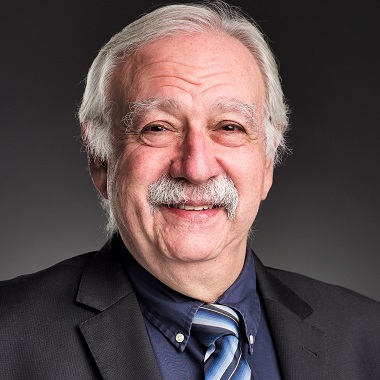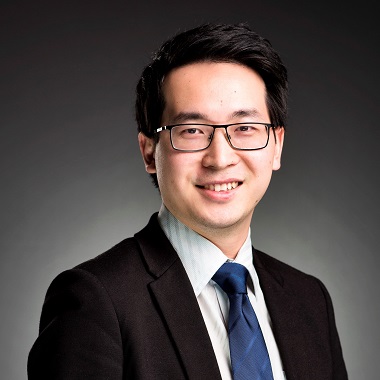 Pictured: Nicole Murdoch (top left), Maurice Hannan (top right) and Sandy Zhang (bottom left).