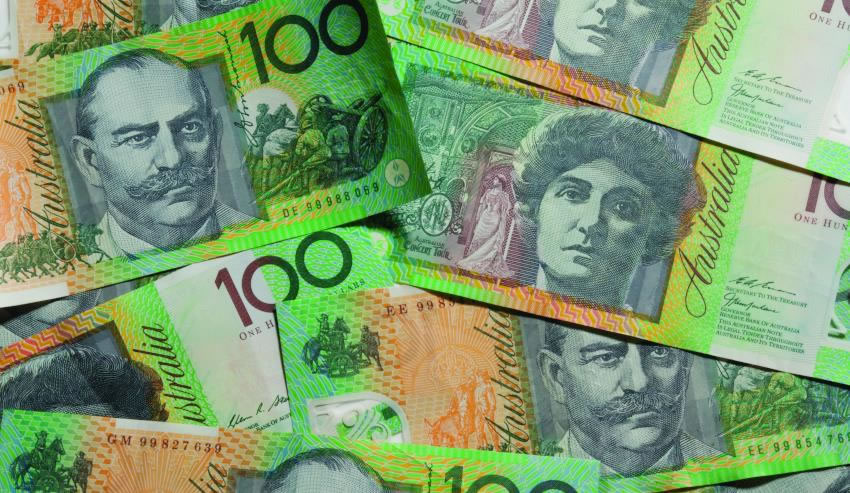 Lawyers from Colin Biggers & Paisley have completed a six-day trek to raise money for Indigenous artists.
Twelve lawyers from the firm embarked on the Top End Challenge last Saturday, trekking through Kakadu National Park in the Northern Territory for six days. 
They aimed to raise $50,000 to support the Arts Law Centre and promote awareness of the legal support the centre provides to Indigenous artists.
However, the firm significantly exceeded its fundraising target. CBP had raised $68,500 as of 22 August, with donations expected to keep coming in.
The funds raised will enable the Arts Law Centre to hire another full-time solicitor to help Indigenous artists protect their rights and grow their practice.
Participants in the challenge included CBP managing partner Dunstan de Souza, deputy managing partner Nick Crennan, and a number of partners, solicitors and support staff. Arts Law Centre CEO Robyn Ayres also took part.
You can read more about the Arts Law Centre's work with Indigenous communities in Lawyers Weekly's recent feature on media and arts law.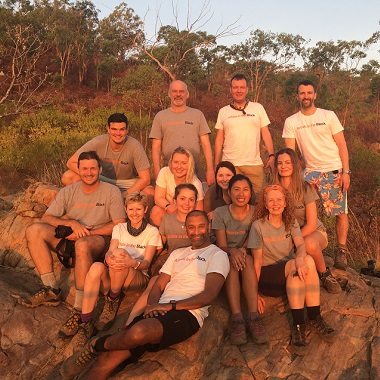 Pictured: CBP lawyers taking part in the Top End Challenge