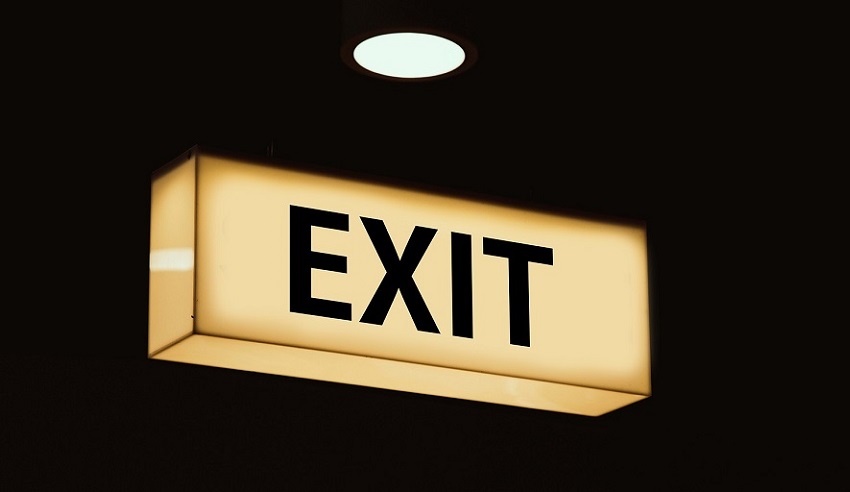 Two senior Henry Davis York partners, who helped to steer two key practice areas, have joined the long list of departures since the announcement of the firm's merger with Norton Rose Fulbright.
McCullough Robertson announced today that it has recruited two former HDY heavyweights to its Sydney office.
The latest departures from HDY's shrinking partnership are Ben Mortimer, former co-head of corporate M&A, and Matthew McMillan, head of the firm's technology practice.
They follow partners Jason Munstermann and Scarlet Reid, who left HDY earlier this month.
Veteran HDY intellectual property partner Donna Short also left recently, taking her team with her.
Mr Mortimer is a specialist in financial services law and has advised the big four banks, government agencies and leading financial institutions on a wide range of corporate matters.
Mr McMillan's practice is focused on technology and communications, intellectual property, privacy and data security. He has advised the big four banks, public sector organisations and blue-chip companies across many different sectors.
McCullough Robertson chairman of partners Dominic McGann said the HDY defectors would be assets to their new firm.
"Ben and Matt have recognised depth of experience in their fields and have worked with clients in the public sector and across a range of industries, which align with our expertise and industry footprints particularly in government, telecommunications, media and technology, resources and energy," he said.
"They have built outstanding reputations by working hand-in-hand with clients and investing in long-term relationships. Their approach aligns to McCullough Robertson's way of doing business and will be central to the ongoing strategic focus of our practice."
Both HDY and NRF have suffered significant losses to their partnerships since announcing their intention to merge in June.