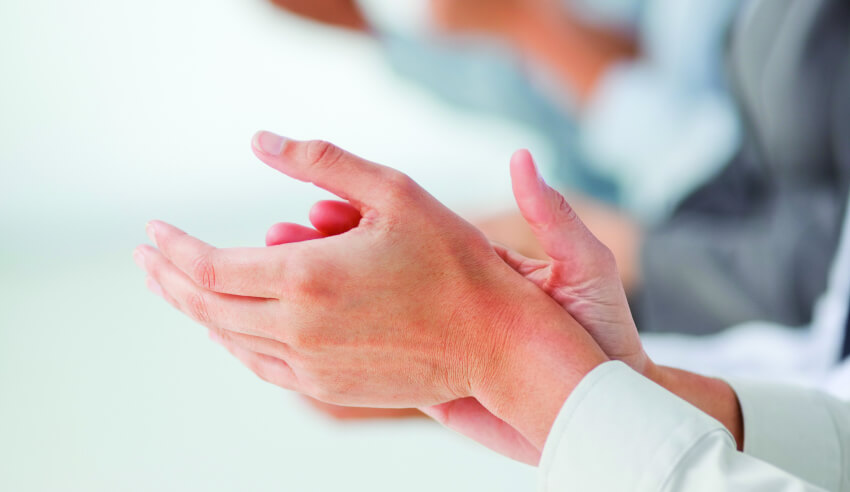 An Australian law firm has announced it has appointed a new head of its commercial team.
WA-based Murfett Legal has named Mike Frampton as principal of tax, commercial and estate planning, a role which sees him as the head honcho for the firm's commercial team.
Mr Frampton joins Murfett Legal following over 25 years' experience in advising on complex commercial matters, with more than 13 of those years spent at partner level.
Among his extensive client base includes large national and international public companies, large and small private companies, partnerships, trusts and other business enterprises and high wealth individuals, according to a statement from Murfett Legal.
"He genuinely enjoys the technical challenges associated with tax and commercial law and the opportunities to assist clients by providing practical solutions to complex tax and commercial issues," the firm said in the statement.

"He seeks to foster relationships with clients by being highly visible and approachable when engaging with people to provide client solutions.
"Mike can identify relevant issues and present persuasive arguments to manage client expectations and achieve effective and commercial outcomes."
The appointment of Mr Frampton comes after Murfett Legal recruited special counsel Marcus Procopio to its property and commercial team in September this year.
In addition, the firm welcomed Alice Commander as an associate in its commercial and corporate team, and Kanchana Dissanayaka as a solicitor in May this year.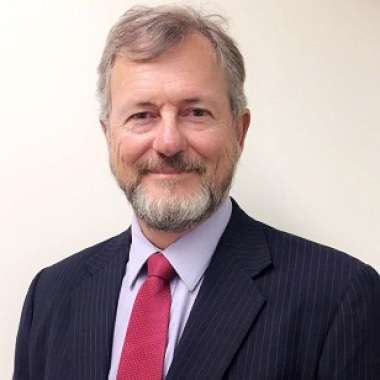 Pictured: Mike Frampton