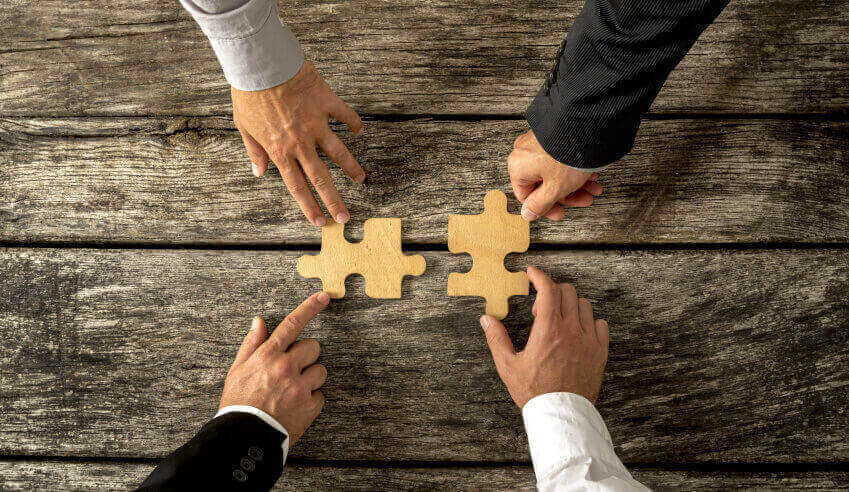 A third merger has been revealed to Lawyers Weekly, this time seeing the combination of two commercial specialists.
Australian commercial disputes corporate advisory law firm, Polczynski Lawyers, has announced it will merge with Robinson Legal, effective 1 March 2018.
The merger will see the combined firm known as Polczynski Robinson.
The new firm will be headed up by Stephen Polczynski as managing partner, while Dajana Malnersic and Julie Briscoe have been named as partners, and Andrew Robinson and Dominique Robinson joining as consultants.
The merger also sees the addition of seven lawyers, adding to 10 existing staff.
"This merger is an exciting development in the Australian specialist commercial legal model," said Mr Polczynski, commenting on the impending combination.
"Polczynski Robinson will have a particularly strong commercial disputes, restructuring and insolvency capability as well as the expertise to undertake large-scale property and commercial transactions.
"The specialist boutique model is a highly attractive alternative to the major or mid-tier law firm model. Polczynski Robinson will have a wealth of legal experience that will provide significant value to its clients."
Mr Robinson, who established Robinson Legal in 1982, said he's delighted by both parties' agreement to merge into the one offering.
"The leading members of Polczynski Robinson have taken some time getting to know each other professionally and socially, and we are all excited about the establishment of a highly experienced specialist Australian law firm that will provide excellent legal service," Mr Robinson said.
The new firm Polczynski Robinson will operate from an office in Sydney, however, will provide legal services throughout all of the states of Australia, according to a statement.
This merger comes after HWL Ebsworth Lawyers revealed that "the majority of partners and staff" of TressCox Lawyers will be joining them to exist under one entity, effective 5 February 2018.
Intellectual property firms Cullens Patent and Trade Mark Attorneys (Cullens) and Fisher Adams Kelly Callinans (FAKC) are also said to be merging, which will see the pair combine and known as Sprusons Brisbane.