E-therapy program for separating parents to ease lawyers' burdens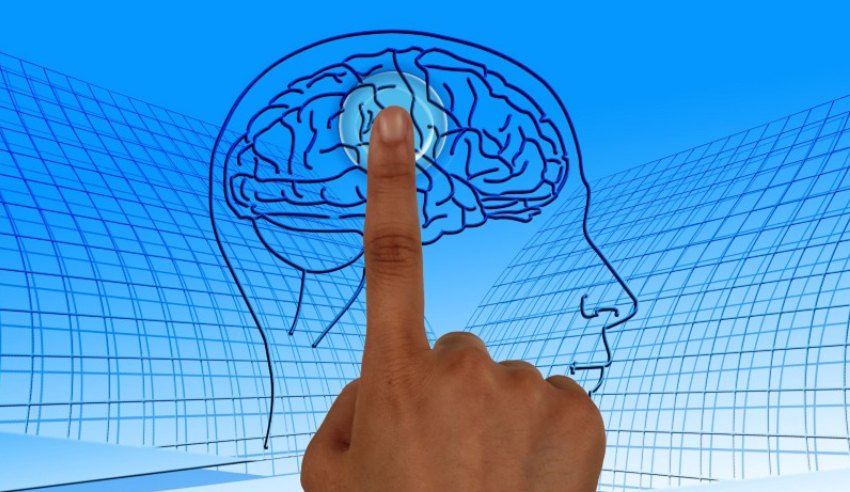 A new online therapy program is set to offer parents going through divorce proceedings crucial, affordable online psychological support.
RelationSpace Online, launched by counselling service The Relation Space, aims to ease the "chronic overburdening of the family law system" while reducing the stress for couples involved in conflicted divorce settlements.
The e-therapy program is an early intervention product, the service said, noting it will provide relief to the specialist practitioners in the family law sector and courts, relief to individuals as they proceed through divorce situations, and relief to children caught in the middle of such conflict.
It is "Australia's first online cognitive behavioural therapy program", The Relation Space proclaimed.
Former Family Court of Australia Chief Justice Diana Bryant praised the program, saying it presented a "unique opportunity" for parents to access online support during the breakdown of relationships.
"This program has the potential to make a really positive contribution to the psychological wellbeing of parents and is thus beneficial for the children of these relationships," she said.
RelationSpace Online is "customizable, challenging and interactive", the service said, with 10 hours of programs including video coaching, dramatisations, sound bites, text, quizzes, infographics and printable PDFs.
"Children who are exposed to protracted and ongoing conflict and lengthy family court proceedings are at much greater risk of developing lifelong psychological and relationship problems," the service said in a statement.
"Early intervention to address conflict and resolve family disputes in divorce is essential in improving mental health outcomes for both adults and children."
The program was launched to the public at the start of this month.