Full service offerings more attractive than smaller, specialised firms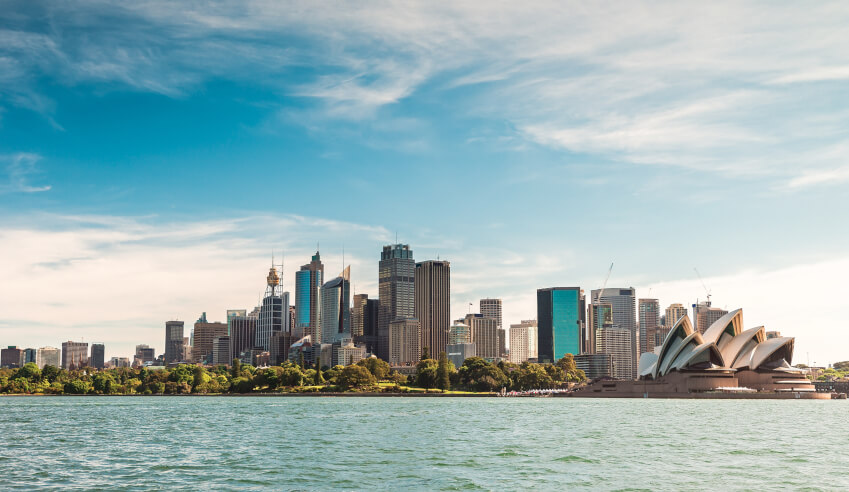 The recent acquisition of Kemp Strang by national firm Thomson Geer highlights the benefit of larger, more diversified institutional offerings, according to a senior lawyer.
Speaking to Lawyers Weekly after news broke about the acquisition of mid-tier firm Kemp Strang, Thomson Geer chief executive partner Adrian Tembel reflected that it was only a few years ago when smaller, specialised offerings were considered appropriate, whereby mid-tier firms chose key areas to focus on and do it well.
This point was borne from Thomson Geer's aside, at the time of the acquisition announcement, that this particular acquisition followed "Gadens Sydney, Henry Davis York and Dibbs Barker all recently ceasing to operate independently".
"The [specialised offering] theory sounds great, but it hasn't worked as well for some firms as they would have hoped," he said.
"Now, those firms are choosing to be part of larger, more diversified offerings and I can only assume that that is driven by customer demand, that larger institutional clients are very comfortable dealing with full service offerings if the quality is there."
"Our objective is to be one of those firms, and in [the case of this new acquisition], it makes sense for us to have the banking and finance specialists that we are bringing over [from Kemp Strang]."
While there are some "strong niche strengths" around education and health care that fit in with Thomson Geer's own strengths, Mr Tembel said, it was Kemp Strang's banking and finance work that made them an attractive prospect.
"We were feeling that we were light on our frontend finance depths, particularly in Sydney, and underexposed to the insolvency and restructuring recoveries markets nationally, particularly if there are adverse shifts in the economy, and those key elements are covered off quite nicely in [this acquisition]," he explained.
"It is not about scalability for the sake of it, but about adding capability that's required [for us] to be the firm we aspire to be, which is a very strong, full service domestic that is independent and value-driven."
Looking ahead, he noted that the firm has not yet reached a "maturity stage", saying it is not constrained by any conflicts that prohibit continuing further growth. "There's a lot more to be done," he posited.
When it comes to the absorption of the Kemp Strang personnel, he said all will be leaving their offices with a transitional office to be established in Sydney for the coming year, and then at the end of the calendar year 2019, a full consolidation would happen at Thomson Geer's O'Connell St premises in Sydney, or at an alternative site.
"There's always human complexity to integrations, but we've handled a number in the past and we are relaxed about it going forward," he said.
"There's an endless list of challenges, but it's offset by an endless list of opportunities."