Law firm scoops up another to drive Perth market share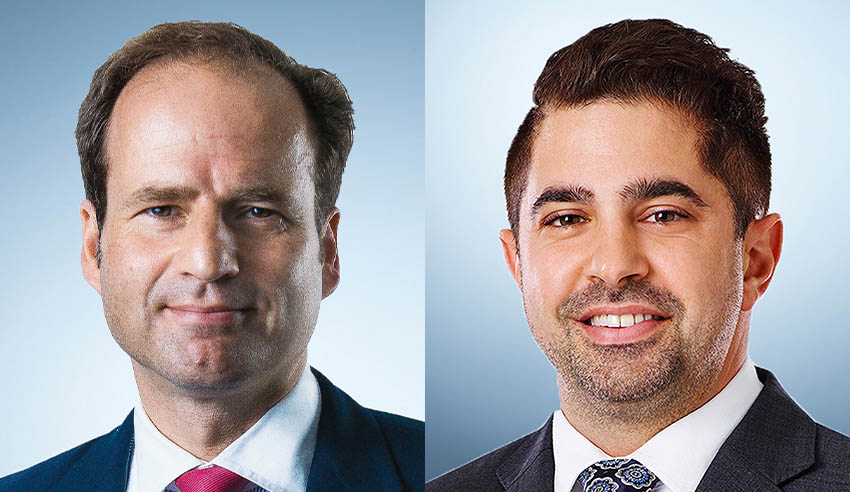 Australian law firm Thomson Geer has announced its entry into the Perth legal market.
Boutique law firm LSV Borrello has been snapped up by the firm, with the eight partners and 20 staff making up the majority of a re-badged Thomson Geer office from 1 July.
Explaining the motive behind the firm's opening of its fifth Australian office, Thomson Geer chief executive partner Adrian Tembel said "this move is on strategy".
According to Thomson Geer, LSV Borrello was founded by current managing principal Mark Borrello, with a vision to create a "prolific, solutions-focused specialist law firm to fill an emerging gap in the marketplace".
The firm has identified LSV Borrello as a property, infrastructure and litigation boutique firm.
"We know the LSV Borrello team very well. It's the right time in the Perth economic cycle and our institutional clients require us to offer Perth coverage," Mr Tembel explained.
On day one, Mr Tembel said the firm will be transferring two of its senior corporate lawyers into the new Perth office and will also expand into the banking space.
"Over the longer run, we plan to grow Perth as we have grown our Sydney, Melbourne and Brisbane offices over the last decade," it was noted.
The firm also has a presence in Adelaide.
It follows Thomson Geer's acquisition of mid-tier firm Kemp Strang in October last year, an investment into Canberra-based public affairs company Endeavour Consulting in February this year, and even more recently, the Brisbane recruitment of two aged care and retirement living partners and their team. 
"From the outside, our fiscal 19 may look aggressive," Mr Tembel acknowledged.
"But all out investments have been part of a long-term plan and the result of careful preparation."
From L to R: Adrian Tembel, Mark Borrello
This email address is being protected from spambots. You need JavaScript enabled to view it.