Lawyer calls out insurers' attempts to change CTP scheme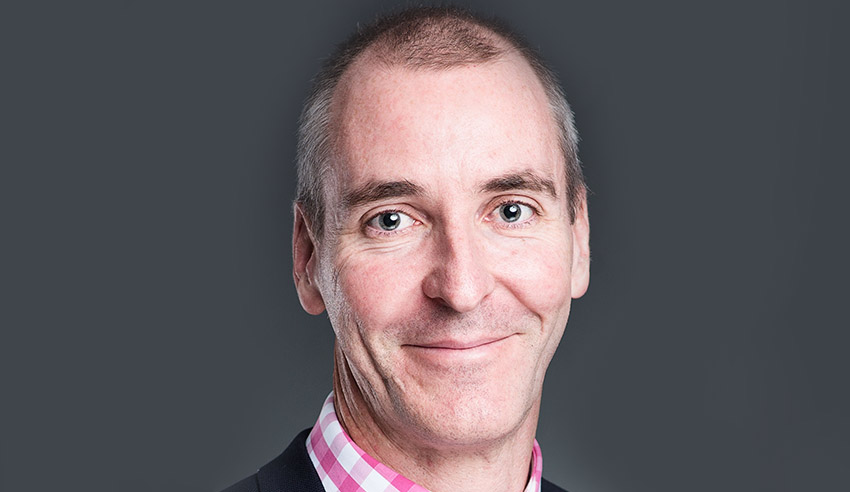 Renewed calls for Queensland to change its compulsory third party scheme to stamp out claim farming across the state are "nothing but a shameless attempt to boost insurer profits", according to a Brisbane-based law firm director.
Trent Johnson, director at Bennett & Philp Lawyers, has responded to recent comments made by Suncorp and RACQ, encouraging the Queensland government to change its compulsory third party (CTP) scheme to a "no-fault system". The shake-up, they said, will put a stop to the "widespread practice" of claim farming.
"Insurers want to scrap the state's fault-based CTP payouts scheme and replace it with a so-called no-fault scheme – in other words, caps on payouts for injured claimants, which have proved disastrous for claimants in other states such as NSW," Mr Johnson explained.
"… The fact that RACQ's profits jumped from $26.7 million in 2017 to $64.4 million for 2018 should be proof enough that Queensland's CTP scheme does not need any change.
"Sadly however all the insurers have done is wait a few months then trot out their scaremongering campaign again."
To further his point, Mr Johnson pointed to a 2017 campaign ran by the insurance industry "with RACQ to the fore", which "blamed lawyers for a spike in Queensland CTP insurance claims.
"Queensland CTP insurers have again carefully avoided addressing the view of the insurance commissioner, Neil Singleton of the Motor Accident Insurance Commission, which runs the Queensland CTP scheme, who last year said that Queensland road users continued to enjoy a strong and sustainable CTP insurance scheme.
"In terms of key scheme metrics, CTP insurance premiums remained stable, the incidence of claims fraud identified by insurers remained very low and market research surveys showed that motorists and claimants are satisfied with the scheme – overall, it is a positive story."
"Nothing has changed in Queensland and the state's CTP scheme remains in good financial health with Queensland having almost the cheapest CTP insurance (which forms a large portion of Queensland vehicle registration fees) in the country but, as in the past, Queensland CTP insurers are using media pressure to white ant the scheme to fatten their already excessive profits.
"The insurers – once again – brand the legal profession as the greedy villains in this exercise to generate fear and loathing and bring pressure on the state government to change our CTP scheme. The simple fact is that our scheme is in very good financial health, and those injured claimants who are legally represented recover far more than those who choose to pursue a claim on their own.
"It's ironic because the CTP insurers conveniently disregard the independent review of the Queensland compulsory third-party insurance scheme delivered to the Motor Accident Insurance Commission in December 2016, which expressed concerns over the high level of profits consistently being made by the Queensland CTP insurers. They are hypocrites."
Mr Johnson acknowledged that while Queensland CTP insurers have every right to make a profit, "they should not be allowed to continue unabated profiteering from the scheme while simultaneously calling for measures such as guaranteed defined benefits which would only further increase their profits and decrease damages paid to deserving, injured claimants".
"The insurance industry is happy to take Queenslanders' CTP premiums but fight claims and makes people jump through hoops for motor vehicle injury claims," he added.
"Insurance companies do not roll over with injury claims. Everything is a fight with them. Despite their public utterances, their agenda is purely self-serving and profit driven, and they regard properly compensating injury victims as a profit liability."
Last year saw Slater & Gordon accused of engaging in claim farming with several companies, which it denied profusely. The allegations formed part of an extensive look into the practice of claim farming in the legal profession.
On 20 June 2019, the Queensland government confirmed it had tabled the Motor Accident Insurance and Other Legislation Amendement Bill, with Queensland Law Society president Bill Potts saying the proposed amendment "will go a long way" in stopping the practice of claim farming. 
This email address is being protected from spambots. You need JavaScript enabled to view it.