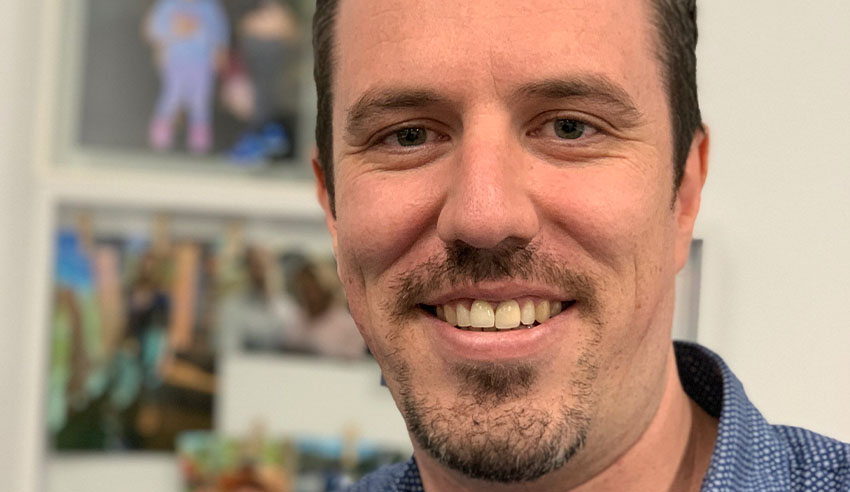 As debate about the new parliamentary inquiry into the family law system continues, one family lawyer explains how he has witnessed numerous instances of "baseless allegations" of domestic violence to prevent the other parent's time with their child.
In conversation with Lawyers Weekly, Cudmore Legal principal Luke Cudmore explained that courts are required to take all allegations of domestic violence and abuse seriously, and that when confronted with false allegations, the court must err on the side of caution "given the catastrophic consequences of not doing so".
But, he said, parties can "abuse this approach" to obtain state domestic violence orders which can operate to prevent all contact between a child and a parent.
"The delays in the court systems and high costs of access mean long periods of time may elapse before orders can be obtained permitting the children to see their parent again," he said.
"Even once the matter gets to the Family Court, it is possible the child's time with the parent will continue to be limited while the Court takes steps to investigate the allegations resulting further delays before the child/parent relationship can properly resume."
These delays "cause untold damage to child/parent relationships" which Mr Cudmore says he has seen firsthand.
"In the worst of cases, the withholding parent will use the lengthy delays to alienate the child such that they no longer want to spend time with the other parent. These are some of the most difficult and saddening cases we have to deal with."
The comments came in response to reports last week from Lawyers Weekly that family lawyers deemed the newly announced parliamentary inquiry into family law as wholly unnecessary and taking attention away from more urgent issues.
What are the rates of false allegations of domestic violence?
Last week, Senator Pauline Hanson was roundly criticised for saying, in a radio interview, that some women make false domestic violence claims against their partners.
"Those people are using these threats or these domestic violence orders to support their case, why that parent shouldn't see the children. I think that is so wrong," she told ABC Radio National.
When asked about the actual rates of such false allegations, Mr Cudmore responded: "It is difficult to say, however, I have observed a number of cases where baseless allegations appear to have been made solely for the purpose of limiting the child's time with the other parent to obtain higher child support payments or a higher percentage split in a property settlement."
"If the system does not adequately address the potential for abuse of process, it's likely children will continue to be subjected to psychological abuse by withholding parents."
Reflecting on the backlash to Senator Hanson's comments, he said that "It's commonly known among the broader community that men get a raw deal sometimes [and her] comments are reflecting that."
"There's been opposition to Pauline Hanson being a member of the inquiry, due to public comments she's made, [saying] she's not impartial and that she would bring bias to the inquiry, yet I note that [former family law barrister] Zali Steggall MP has made several public comments about men's violence toward women yet there's been absolutely no opposition to her being on the inquiry despite having shown significant bias herself. I think it's a case here that one form of bias appears to be acceptable, and one form of bias is not, perhaps because the second forms of bias relates to men's issues."
What must the new inquiry focus on?
Looking ahead at the mandate of the parliamentary inquiry, Mr Cudmore said that more resourcing for the family law system would of course be welcome across the board, "but let's face it, the current regime is archaic and out of date".
"I believe the courts should be provided with a wide-ranging set of tools to both protect vulnerable persons and sanction those who abuse and take advantage of the system. The law needs to make it clear that just as family violence will not be tolerated, neither will the malicious and deliberate destruction of a child's relationship with a parent and there should be a strong legislative response in both cases," he said.
As a society, Mr Cudmore submitted, we need to be able to step back and examine all of the issues, including how best to deal with domestic violence.
"I think a very serious issue being ignored is children being routinely subjected to psychological abuse as a result of being alienated and withheld from a loving parent, which I believe is absolutely terrible. There's a lot of children out there suffering the loss of a relationship with a good parent by virtue of the way the current family law system is working," he posited.
"I don't think we should shy away from a conversation about the benefit to children spending more time with both of their parents. It's 2019, after all."