Balancing moral imperatives against business interests: Part Two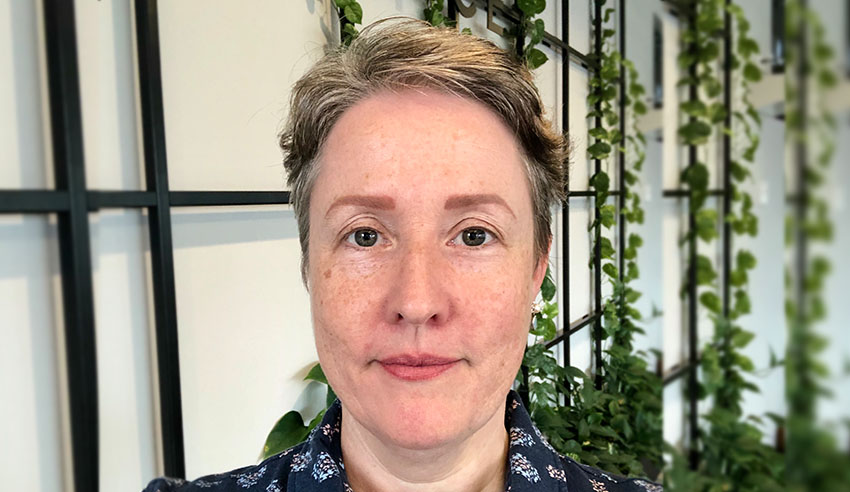 EJ Wise has learned from experience the importance of simultaneously addressing personal values against professional needs. In the second half of this story, she outlines how she and others should move forward.
In Part One of this story, Wise Legal principal EJ Wise explained that when engaging in what could be deemed personal, wellness or moral imperatives, law firms have to make sure that such engagement is not to the detriment of the needs of the business.
Further lessons from her experience
From a business perspective, Ms Wise said she wants to ensure that her firm continues, "because we have all invested ourselves into it".
"I see that one of the fantastic developments in our lives is that there is a general awakening to the fact that our justice system is failing, the legal system is quite terrible, and that is fantastic because people are more open than ever to these new firms who are opening and offering cheaper rates and different ways of doing business," she mused.
"WiseLaw is a mix of old school law where we have a leather couch and big old antique sideboard in the office, and we will sit and have a cuppa with the client and not look up every six minutes at the clock. And we are NewLaw because we expect our work experience students, interns, graduates, the whole team to work a normal day and go home."
There is "no sink or swim see if you can cope with first year out of law school stress", Ms Wise continued, and that is how firms can help.
"Success collectively hinges on this attitude that we are all in it together. I would be thrilled to think in 20 years' time all law firms saw this as the norm. I'm no psychiatrist, but I'm telling you I've a hunch that the years spent getting the legal training, the debt, the ridiculous conditions, stress and hours might correlate directly to the lawyers who are depressed, addicts, suicidal and also inappropriately harassing and bullying others in the workplace," she said.
Takeaways for other boutiques and sole practitioners
When asked how others should learn from her own experience of balancing personal and professional interests, Ms Wise said one should "be 100 per cent sure you are physically, emotionally, mentally and financially ready" for such a balancing act.
"The first 12-24 months [are] going to push you to your limits. And for me I have really questioned is this the right thing? Does cyber law really matter? And then in the last 24 hours I see the Victorian hospitals fall prey, and the blow-by-blow description of the ANU hack(s) and I say oh yes that's right it really does matter," she said.
"Those are big institutions with large budgets. I want to get individuals, sole traders, educators, small business, heck everyone to accept the concept that while we were busy scrolling down on Facebook or Instagram (dopamine is dope) the internet became a different beast."
"The technology that allured us and enabled and invited us does have this bitter aftertaste. And, for right now for Aussies (and Aussie lawyers), the gap is between what you are doing online and what is being done to you (online). Just ask ANU, you won't even know it happened."
How she plans to move forward
When asked about the running of her firm in the future, Ms Wise said she intends to pace herself.
"Borrow a bit more money so I can continue to pay my amazing team and the rent on our amazing office with Clarence Chambers and keep going because there's no shortage of cyber 'incidents'. There is a shortage of cyber understanding, and WiseLaw focuses specifically on education in plain terms," she said.
"I want the seatbelt campaign for technology. Or perhaps the grim reaper ads in the 80s where we had to reverse engineer parts of the 60s sexual revolution because some STDs were fatal. Some use of technology is fatal. Let's think about what we are putting where and do it safely. Told you cyber was sexy."
To read Part One of this story, click here.