Mills Oakley launches digital law group, hires new partner as its head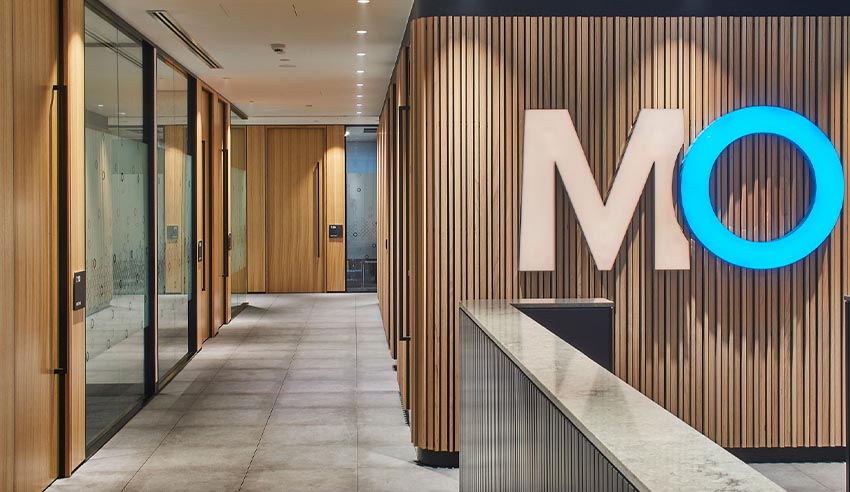 National firm Mills Oakley has opened a new digital law practice group in its Sydney office and has made a lateral partner hire to lead it.
The firm's new group has been set up, it said in a statement, as a response "to increased demand for digital/IT-related legal advice".
It will be led by the firm's latest lateral partner hire, Alec Christie, whom the firm described as an "extremely well-credentialed senior practitioner of some 30 years' standing".
He was most recently a partner at EY and has also worked as a partner at DLA Piper.
Commenting on this hire, Mills Oakley CEO John Nerurker said: "We are serious about building the digital literacy of our firm and we are also responding to client demand for digital-related legal advice, including the IT, privacy, information regulatory and other digital implications of M&A and other transactions."
"This is a clear growth area for Mills Oakley," he said.
Mr Christie said that he was looking forward to building a market-leading digital law at the firm, as well as working with colleagues to service both new and existing Mills Oakley clients.
"Collaboration, geographic reach within Australia and high-calibre collegiate colleagues across all practice areas and offices are the key to building a successful practice," he said.
"Mills Oakley has all of these and more, including a collegiate culture which incentivises partners to cross-refer and receive work from a diverse array of practices. It is the ideal ft for my practice."
His appointment marks the second recent hire for Mills Oakley in a digital/IT-related practice this month, with the firm hiring Melbourne-based blockchain and cryptocurrency expert Joni Pirovich from Hall & Wilcox earlier in October.
Mr Christie commenced with Mills Oakley on Wednesday of this week.