FCW Lawyers appoints virtual CEO to implement strategy plans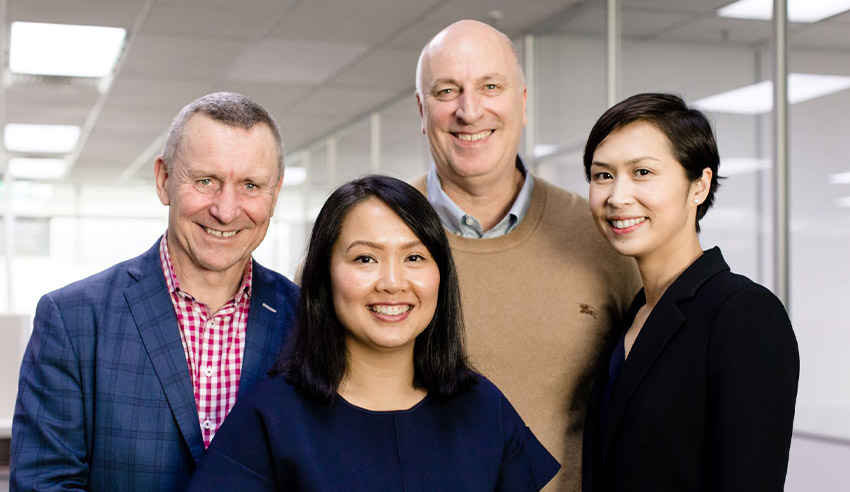 The Found Group and subsidiary FCW Lawyers have appointed a virtual CEO, who will oversee strategy implementation, organic and inorganic growth and finance.
Rob Patterson "has lived and breathed professional services his whole career", FCW Lawyers said. He previously worked in insolvency at Deloitte, COO of HWL Ebsworth and has "first-hand understanding of what makes the industry tick [and] grow".
Mr Patterson said: "It is exciting and invigorating working closely with early-stage law firms that are truly innovative and represent future direction of law."
"FCW's focus on development and wellbeing of staff, achieved through professional coaching, focused technical development and tailored health and wellbeing programs set it as a leader in its field."
Mr Patterson added "it's no surprise FCW continues to grow so quickly" and the growth will give clients the benefit of engaging with his team, which he said will provide value, respond quickly to clients and be transparent with strategy and progress of matters.
FCW managing partner Andrew Douglas said: "Rob and I worked together in a national commercial law firm. During this time, I was greatly impressed by strategic approach and thoughtful and caring manner. His industry experience and generosity in sharing his insights made his appointment a no-brainer."
This email address is being protected from spambots. You need JavaScript enabled to view it.