What does it mean to retain 'true boutique status'?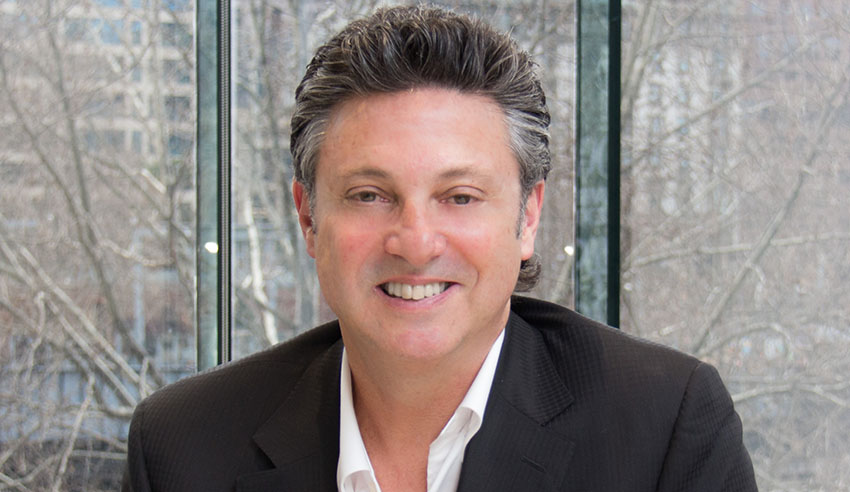 Adhering to stated values, in spite of growth and success, can enable a firm to not only retain but benefit from its status as a boutique, argues one partner and founder.
Melbourne-based firm Kalus Kenny Intelex was established 26 years ago, with a clear vision of what the firm would be. While the firm has evolved in the years since, it "has never deviated from its vision", argues senior partner and firm founder Henry Kalus.
Ensuring that the values remain front of mind, even through periods of growth and change, is the best way to enable a firm to benefit from "true boutique status", he said.
"Retaining true boutique status through an era of growth has validated our vision and highlighted the DNA of our firm. That clarity of who we are and the distinctive way in which we practice law, [are] obvious for all to see," Mr Kalus said.
"We are so clear about putting people first, about being proactive, about problem-solving, about caring and acting with integrity and transparency, about being creative and pushing hard for clients. Boutique status for us has meant that our DNA is clearly stamped all over us, and that we bring those values to every situation. But we have evolved."
When it comes to retaining boutique status, while simultaneously growing and succeeding, Mr Kalus said that in his firm's experience it is not necessarily about size – instead, it is about "style and approach" and ensuring an "extremely high-level offering".
"We have come a long way from the early days when the marketplace saw us as having great depth in property and commercial disputes. Our body of work over many years has propelled us to clarify our niche areas of practice which now include construction, structured finance and investment, employment, estate planning, wealth protection among others," he explained.
"But we are clear that we practice only in those areas where we have great depth of experience and ability as well as industry insights. And even though we have lots more people and have broadened our offering, we practice in the same way, with that same DNA that we have always had."
However, there are challenges inherent in retaining a boutique vibe for one's clients, Mr Kalus ceded.
"The challenge that comes with growth is spreading the message so that the firm's culture and values are embraced by everyone. This creates consistency, confidence and belief," he said.
"And, in the modern world, while communication with clients is up, face time is down. But we find a way to get to know our clients, and to enable them to get to know us. Really, how can you be a valuable lawyer to a client, how can you become a trusted adviser, if you don't get to know one another?"
But there are also opportunities available, he added, for firms that can simultaneously grow while maintaining a boutique feel.
"For me the greatest opportunity is that a successful boutique practice can create the most amazing environment for staff. There is nothing better than creating an environment in which staff can live their best life, where successes are shared, where pride is a collective thing, where people are nurtured and supported and where you get to laugh a lot," Mr Kalus noted.
"And what we, as a boutique can do that a top tier can't, is that we can define success as we choose to, by valuing what is important to us."
He concluded by offering advice for other firms so that they may retain their boutique feel: "Be authentic. Know who you are and be fierce on culture and values."
"Twenty-six years ago, when we started the practice, I thought that the recipe was simple. Look after your clients and your staff and success would follow. But I have refined that thinking. Primarily it's all about the staff," Mr Kalus posited.
"It's about sharing your day with great people who live and breathe the firm's DNA, who care about each other and who get to live the life that they want. Get that part right and great things will follow."
To experience unparalleled networking opportunities exclusively for boutique law firms and lawyers in Sydney and Melbourne, be sure to attend the Boutique Law Summit 2020. Book your early bird tickets here.