Why 'niching down' makes for a more successful boutique practice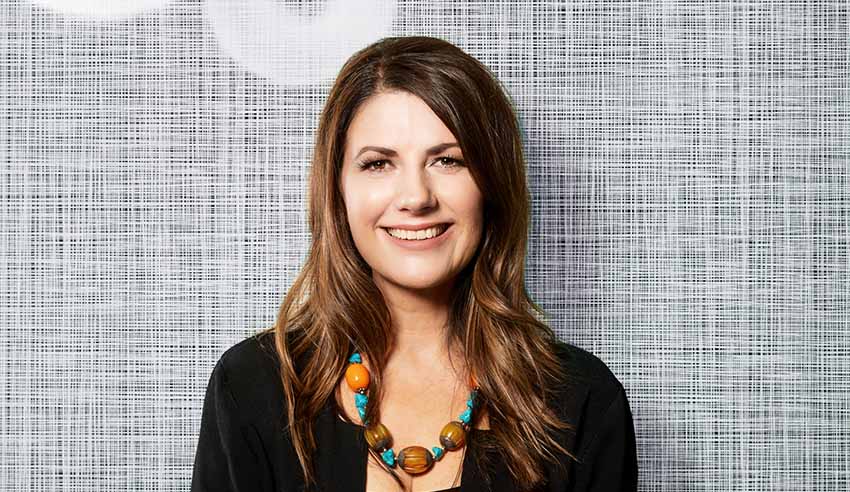 Having a broader practice remit may allow you to get your business off the ground but finding your calling in a specialisation will lead to greater passion and, ultimately, more success, argues one professional.
In conversation with Lawyers Weekly, Resolve Estate Law principal Zinta Harris – who last week won the Sole Practitioner of the Year Award at the 2019 Women in Law Awards – said she started "niching down" her firm after she had first built a broader practice over the course of 15 years, during which time she specialised in wills and estates (planning, litigation and administration), business structuring, succession and dispute resolution.
"My decision to carve off sections of my practice to now focus solely on peaceful resolution of contested estates and estate administration – was a decision I could make over a two-year period to focus on my passion areas," she reflected.
"I completely recognise that, unless you are an experienced specialist striking out on your own, you may very well need to start out with a more generalist mindset and take on the work that comes (and which you feel qualified to service) to establish yourself first."
But making that change from a more general practice to a more targeted one – and, in doing so, reflecting on her vocational path and what she could bring to the "estates law world" – opened her eyes to "finding a purpose in my law life that I had never seen before", she said.
"The process itself was one of personal reflection but also seeking (sometimes tough) feedback from close family, mentors and from members of the Happy Lawyer Happy Life Club – a safe but challenging community of like-minded lawyers and businesspeople," Ms Harris said.
"The impact of my choice to lean into that purpose and to find courage to use my voice to suggest an alternate way to manage estate disputes – has been life-changing professionally and personally. I am reignited with a passion for what is left of my remaining working life and truly fulfilled in the work that I do."
Becoming a more niche practitioner has given her the freedom to deduce what she likes and doesn't like, she continued, and has subsequently meant that she only does the work that she loves.
"It was only two years ago (once both of my young children were at primary school) that I took time out for myself to lift my eyes to the horizon to ponder how I wanted to spend what I consider to be the 'twilight years' of my law land life," she surmised.
"In doing so, I worked out what I liked, what I didn't like and what I absolutely loved doing. Making the decision to carve off the parts of my practice to focus only on what I loved changed everything for me."
"While I was content with my broader practice as it was, I have now found my 'calling'. I am now passionately driven to see contested estates dealt with in a more compassionate way across Australia."
When asked – as a Women in Law Award winner – if there was anything that females in the profession could learn from her experience and change of direction, Ms Harris said she hoped that women who work as sole practitioners would feel encouraged to engage with a community of "solepreneur lawyers" so as to find accountability, encouragement and support.
"I also encourage other sole practitioners to take the time out for themselves to really work out what it is they love to do the most, who are the clients they most enjoy working with and then set about working out how to best help them," she concluded.
"If you do that, you will end up leading a more fulfilling law life!"
To learn about more groundbreaking business practices exclusively for boutique law firms and lawyers in Sydney and Melbourne, be sure to attend the Boutique Law Summit 2020. Book your early bird tickets here.