Ineffective business management has an 'amplified effect' on boutique firms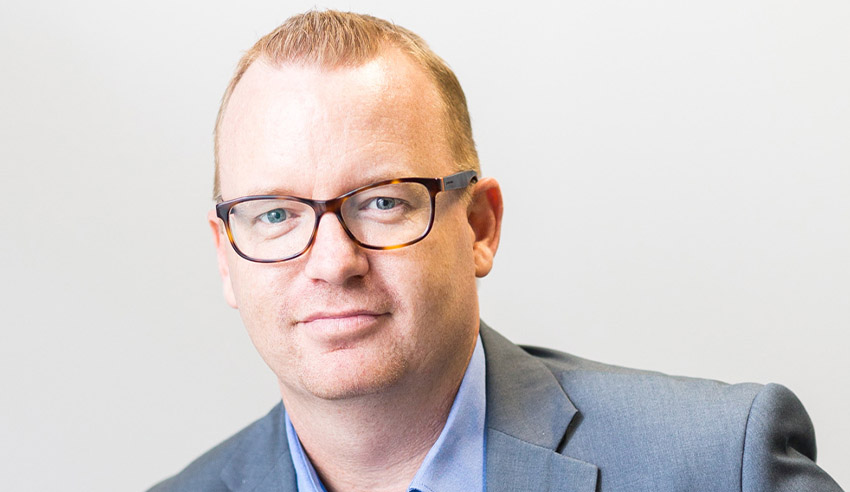 The practice of law is but one part of a boutique firm's operations, and those running their own shop need to ensure their internal processes are in keeping with the modern marketplace.
One of the realities of legal practice is that larger firms are more easily able to "smooth out the peaks and troughs and absorb capacity fluctuations", whereas smaller firms can "can quickly see their bottom line erode, with little ability to absorb the effects across fewer resources and revenue streams", Lawganised director Ben Deverson argues.
Speaking to Lawyers Weekly, Mr Deverson said this means that inefficient structures and inefficient matter management processes will have an "amplified impact" upon boutiques as compared to their bigger counterparts.
When asked if sole practitioners or boutique principals are getting things wrong when it comes to business management, he said it wasn't necessarily that they are making fundamental mistakes but rather overseeing a law practice is, sometimes, a case of "you don't know what you don't know".
"Many principals set up their firms after being lawyers in larger firms and were not involved in the management or operations side of the business. Therefore, they had little experience in the business management of a firm. Practising law is only a part of the overall business," he posited.
"Many principals I speak to are so busy with client service, they have little time for the day-to-day running of their firm. Consequently, I come across some rather antiquated systems and ways of doing things. It's not until [they see] more contemporary approaches to law firm operations that they realise there is a better way."
For boutique firms, Mr Deverson posited, getting the right leverage in a staffing model is "critical".
"Having the wrong structure can have a major impact on a small firm and the return for principals. Understanding your costs and return across all resources is important. Therefore, maximising resource capacity and efficient matter management are key ingredients to driving a boutique firm forward," he said.
Cash flow enhancement and resource maximisation will allow, he continued, for greater certainty and a sense of optimism.
"Each of these service offerings, on their own, will give principals a feeling of control in their business. When your resources are working efficiently, staff are happier, as are clients," he said.
"The firm's cash flow improves, culture and many other knock-on effects. Of course, link these services together with other improvements we offer, and the positive change can be dramatic, ensuring less stress and a better work-life balance."
On the other hand, Mr Deverson warned, the consequences of not effectively maximising a practice's resources are that "costs skyrocket in comparison to revenue".
"This can result in principals being dragged back into the business, burying themselves in the detail and taking their eye off their overall goals," he said.
"Pressure can increase with regard to short-term financial outcomes that can lead to unsustainable practices, disillusioned staff, and worst of all, unhappy clients."
To learn more about the issues affecting boutique law firms and lawyers in Sydney and Melbourne, be sure to attend the Boutique Law Summit 2020. Book your early bird tickets here.