Celebrating wins makes you a happier, healthier lawyer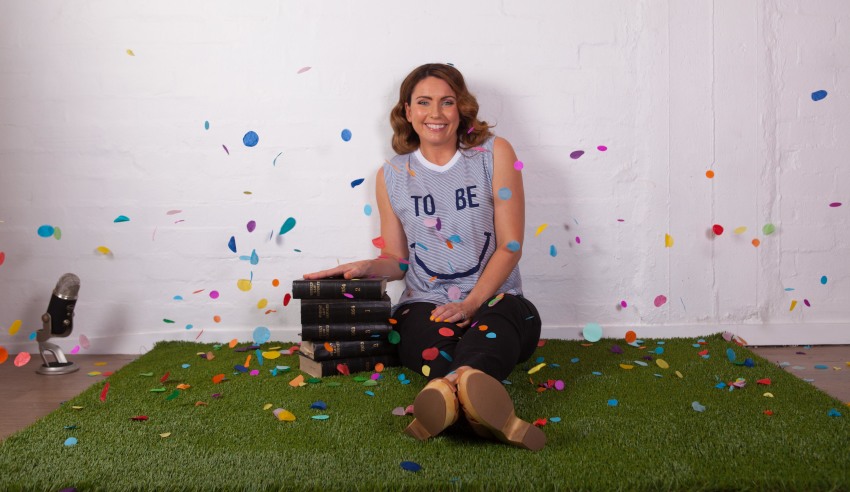 It might sound corny, but acknowledging your personal and professional achievements can make a substantial difference to your psyche and keep you motivated, argues one director.
In her office, Clarissa Rayward has a wall where she pins cards, quotes and notes from clients, colleagues or peers thanking her for work she has done. Her inbox also contains a folder where she saved emails that feature similar sentiments, offering reminders of good things that are happening in her personal and professional life.
Some might call such practices arrogant, Ms Rayward muses. However, she doesn't see it this way.
"It's really powerful to have that information when you are struggling, when you're having a difficult day or a difficult week and just being able to see those positive things," she told Lawyers Weekly.
Human brains are wired, she noted, to "fundamentally tilt" towards negative stimuli as a survival mechanism: "Regardless of whether we're optimists or pessimists, just as a group of people, we will see the world usually and be more affected by the negative than the positive. Lots of studies [show that] it takes the brain longer to recover from negative stimuli and process and accept and understand that than it does positive."
For lawyers in particular, Ms Rayward identified, negativity can be present throughout the day.
"If, like me, you're practising in family law, the majority of the challenges that my clients are having are very negative, and as such, the content that I'm dealing with more often than not is challenges, difficulties, people's problems, because those people are themselves under significant stress," she said.
"Often, the way they then deal with us is really difficult, and so it's easy to get sucked into a negative headspace as a practitioner pretty quickly."
What research shows, she continued, is that "by celebrating wins and by changing how your mind sees the world, by focusing on the positive, by creating rituals in your day (such as practising gratitude), the brain reacts by releasing the neurochemical dopamine, [offering] little hits of energy, of fun, of a really natural high".
Such energising highs will not come naturally, though, Ms Rayward warned. One has to create rituals, as she has learnt from moments where, for example, she has felt that a speaking engagement "went very poorly" and she focuses more on those talks rather than the dozens of others that went swimmingly.
For lawyers working on large projects, she continued, there is incentive in celebrating small wins along the way, as it gives you a "much greater chance of achieving that big goal".
Many lawyers across the country may be reluctant to engage in such forced reminders of achievement – especially given our culturally ingrained tall poppy syndrome, Ms Rayward reflected – but remembering and celebrating wins has flow-on benefits, both for one's self and those around them.
"For some people, maybe a lot of things haven't gone well, but making their minds hunt for the thing that has changed how they feel gives them that dopamine hit and makes them feel happier, which is so important. There's lots of research that's shown that, in workplaces, a culture of celebrating wins leads to happier employees, leads to more productive employees."
This is what she does for her firm, Brisbane Family Law Centre: if something good happens, or if a colleague receives a positive note or email, "we make an effort to circulate that around the whole firm and acknowledge it", she said.
"We have a wall in both of our meeting rooms that is covered in cards and comments and emails and things that we've received from people over the years saying, 'Thank you'. We tangibly record this stuff because it's really, really important in the type of work we do to remind yourself that you are doing a good job, because there will often be days where you're being told the opposite. It's not because you're doing a poor job, but sadly, because the people we're working with themselves are so challenged, that it's very hard for them to see the wood for the trees."