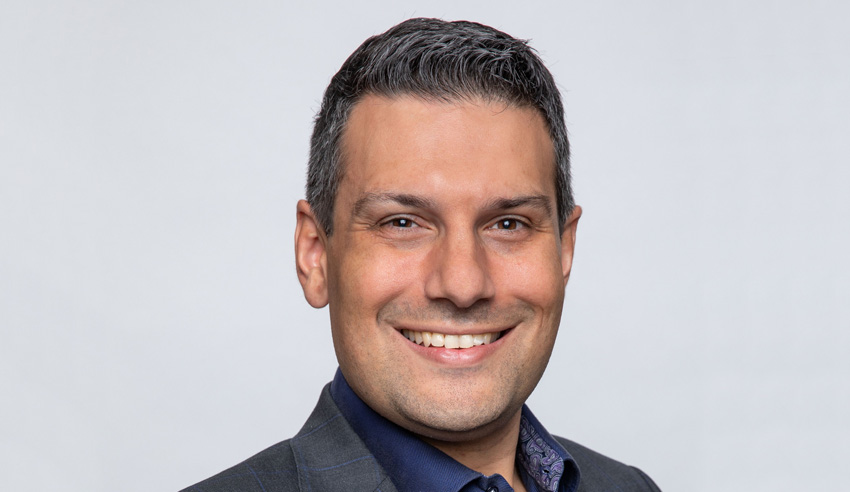 The most important resource that a boutique law firm has is the time of its team members. Wasting productivity is a sure-fire way to stall success, argues one professional.
Speaking to Lawyers Weekly, international business adviser Jacob Aldridge, who specialises in the legal profession, said he doesn't believe that time needs to be managed – instead, it needs to be treated as the single largest investment the owner makes every week.
"Many struggle to achieve a meaningful commercial return on that investment. I encourage every member of a firm to chunk their time into four categories – growth, revenue, and administration, plus wealth creation for established practices," Mr Aldridge said.
"The role of a boutique firm owner is to be investing at least 10 per cent of their time into growth activities and less than 10 per cent of their time into administration. Most principals I review are actually finding minimal time for growth and are spending multiple days per week on administrative functions that could be outsourced, with the balance of course spent winning new business and revenue-generating legal work."
The greatest challenge to productivity for boutique practices and their owners, Mr Aldridge continued, is the responsibility they hold across almost every function of the practice.
"It's no longer sufficient to be a great practitioner and a great client manager, they are now also responsible for HR, IT, sales, finance, marketing and more. With so many demands, especially for new owners, the experience can be overwhelming and the output inefficient," he outlined.
"Clients and staff with requests or demands at seemingly random intervals means [a] never-ending task list raging non-stop in the back of your mind."
When asked how best such boutique practices can correctively invest their time, Mr Aldridge said that growth does not necessarily mean recruiting for a larger team – it can mean adding additional services, offering better pricing and packaging, or prioritising personal lifestyle growth.
"So, every firm is either growing or dying, and the growth directly reflects the investments being made across the practice. This starts with communicating to everyone the clear roles and responsibilities of every team member, so you aren't the bottleneck for decisions on everything from Christmas parties to broken light bulbs to settlement offers," he said.
"Implement an efficient meeting structure so the right groups of staff are coming together to communicate in a block, not piecemeal. Weekly professional production meetings, monthly admin reviews, and quarterly strategy and cultural activities are a good place to start. Then support the team to do their roles, releasing your time, through better training, documented systems, and performance indicators.
"Strategically, you can't change that all at once, so start with the responsibilities and then practically address your biggest frustrations wherever they may be occurring. Only when you stop doing some of your current tasks will you create the time to start doing the activity that makes a difference in the long term."
Adults learn from experience, Mr Aldridge posited, and business owners "have the choice to either learn from the experience of others or only through their own expensive mistakes".
"The best way to learn about how to manage and grow your firm is peering under the hood of other lawyers doing exactly the same thing, and this is faster and more practical than generic coaching or practice management training," he submitted.
"The two factors to be cautious of are vision and the business life cycle. If you try to copy the structures or behaviours of a firm with a wildly different vision or one at a more advanced stage of the business life cycle, then you will probably be copying the wrong homework for the lessons you need today. The magic word is 'help', and even in the potentially adversarial world of law my experience is that most good operators will gladly share their experience with others asking for insight."