Arbitration a necessary alternative to prolonged waits for court dates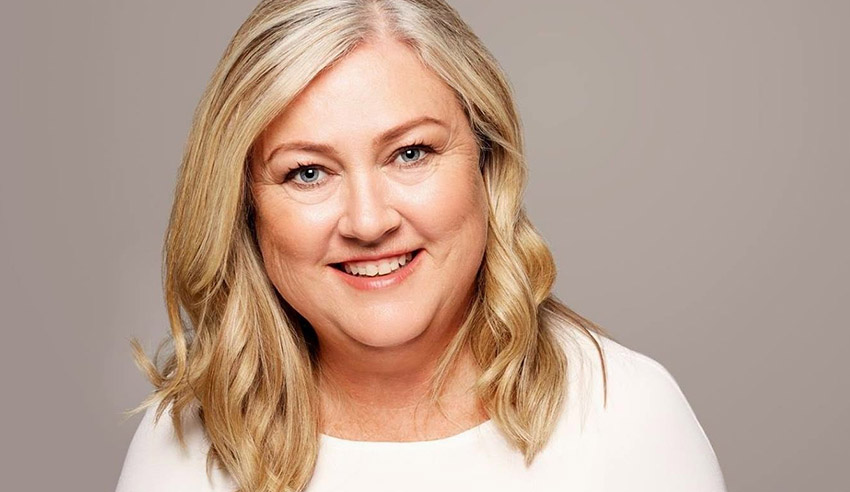 Waiting two or three years for Family Court proceedings is not only financially ruinous, it also takes a huge emotional toll. Arbitration is a much more viable option, both for parties and practitioners, argues one lawyer.
Stanfords Solicitors & Mediators principal Kelly Stanford will be in court in October this year, representing a client in a family law proceeding that was commenced in December 2016. "No, that is not a typing error," she insists. 
As a practitioner who represents parents, and also acts as an independent children's lawyer (ICL) in parenting applications, she says "there is a high level of angst amongst the parents and the children who absorb the emotion", meaning that prolonged delays in appearing in court add to the turmoil.
This can be especially true, she noted, when those family law proceedings are related to financial matters.
"Following separation parties are in financial distress, they have gone from financing one household on two incomes to financing one household on one income and possibly paying child support. The delays in obtaining a hearing date place the parties in a prolonged state of financial distress that has emotional repercussions that can in some cases [impact a] party's mental health," Ms Stanford explained.
"Funding court proceedings for a period of two or three years often leaves parties financially ruined. Prompt resolution to a party's financial future allows them to move on and deal with the emotional aspects of separation."
In conversation with Lawyers Weekly, Ms Stanford – who practices in Sydney's west – said that while arbitration has been available as an option for a long time, it has recently become more attractive because the long waits for hearings are just not feasible for the average member of the community.
"They need to move on and have certainty as to their living arrangements and financial future. As an arbitrator under the current Family Law Act, I am required to deliver my award within 28 days of the last day of the hearing. This is so much faster than a court can deliver a judgement," she said.
"Both courts are currently under-resourced and their workload is huge. It is my experience that they are struggling to find dates/time to deal with urgent matters relating to children who are at risk. The priority of financial proceedings is much lower than a child at risk."
Ms Stanford said it is important for practitioners in this space to recommend arbitration for clients who simply cannot afford to fund litigation over a number of years – particularly those who are "what most of us would term as 'garden variety' families who have a house, super, cars and maybe a caravan down the coast".
"A smarter financial decision is arbitration, as it is quicker. Those less complicated matters can be dealt with sometimes on the papers and the parties can benefit from the financial relief following delivery of an award," she said.
Practitioners should also be aware, she added, that clients do not even have to go through the motions of court proceedings and waiting for dates before floating arbitration as an option.
"Essentially practitioners should remember that they do NOT have to commence proceedings to offer arbitration to their clients, arbitration can bypass the need for a court application and several appearances," Ms Stanford said.