Changes in parental leave to impact boutique law firms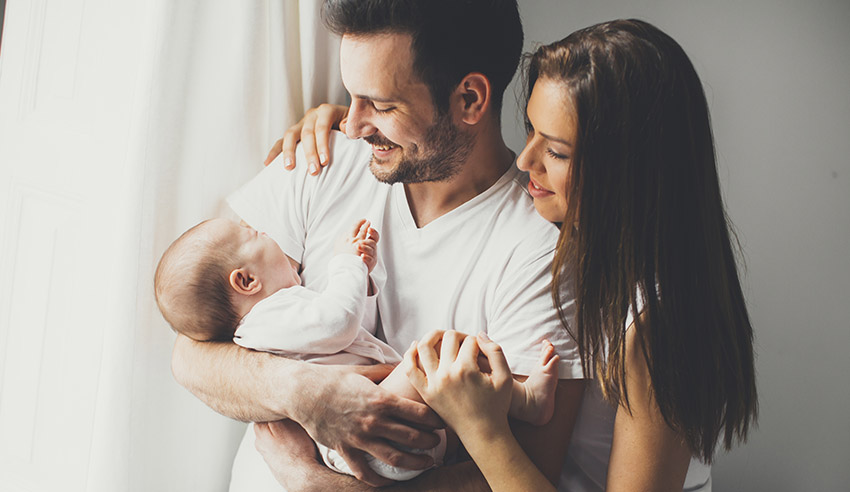 Lawyers may see firms make positive changes to their parental leave policy, with the Morrison government having announced new parental leave entitlements.
Parents dealing with infant deaths, premature births and stillbirths will soon have access to 12 months' unpaid parental leave. It's the same amount of unpaid leave parents of healthy babies can access, and the changes will be made through legislation flagged for later this year.
"The government understands how devastating losing a child can be and recognises that the current entitlement to just six weeks of guaranteed unpaid parental leave is insufficient for many parents who need more time before they return to work," Attorney-General and Minister for Industrial Relations, Christian Porter, announced earlier this week.
These changes may add increased flexibility and provide more options for lawyers and their families, especially those who experience a major struggle with juggling both pregnancy and intense workload, an industry standard in the legal profession. 
While working mothers in medium-sized or large law firms may benefit from structural assistance, it can be much harder for women operating as sole practitioners or in boutique firms to navigate a difficult maternity leave and return to work.
Recently an ABC 7.30 report revealed a hidden trap in parental leave that would affect as many as 50,000 Australian parents. 
Under the current system, parents of premature babies often exhaust their leave entitlement while their infant is still in the hospital, placing incredible strain on families. For lawyers, a difficult pregnancy coupled with a tremendous workload can have a significant impact on their family and personal wellness.
"That is why we want to increase the entitlement for those who've experienced a stillbirth or infant death to a maximum of 12 months – the same amount of unpaid leave parents of healthy babies can access," Mr Porter said. 
"While not all parents will want to use the full 12 months, it is important that the option is available to them should they need it."
For parents of premature babies, or babies that experience birth-related complications that result in immediate hospitalisation, the government will also remove the barrier that currently prevents parents from going back to work and restarting their leave when their baby is ready to go home.
Paid parental leave has seen industry-wide changes with firms increasingly seeing the value of offering paid paternity leave, in an effort to better improve firm diversity and equality.
Though these changes in parental leave may spark more personal joy for those in the legal profession, it is much different from other industries and there isn't always an easy transition from finishing up work to taking time off. There is an extensive range of solutions and strategies specific to legal professionals when it comes to navigating maternity leave.
The current changes will complement other measures already announced by the government, which will add further flexibility to the 18-week government-funded paid parental leave scheme and the unpaid leave scheme.
Parents will be allowed to use up to 30 days (six weeks) of their 12-month unpaid leave entitlement flexibly up to the child's second birthday. During this time, they will also be able to choose to claim part of their 18-week paid leave entitlement.
"Parents have told us how frustrated they felt by having to use up large amounts of their leave while their little one was in hospital, instead of being able to put it on hold until they needed it," Mr Porter said.
"These changes will give parents that flexibility and ensure they will get to spend quality time at home with their child when they leave hospital."
While employers and employees will remain free to agree on arrangements that suit their specific circumstances, the legal industry will see if firms throughout make changes in their policy to adapt to these new reforms.
The Australian government said these changes will provide Australian families with an improved minimum safety net that offers greater certainty during times of tragedy and more choices about how to structure work and family arrangements.
In the coming weeks, the legislation to enact the changes to unpaid parental leave will be consulted on ahead of its expected introduction to parliament in the autumn sitting period.