Prioritising business above wellness won't work in 2020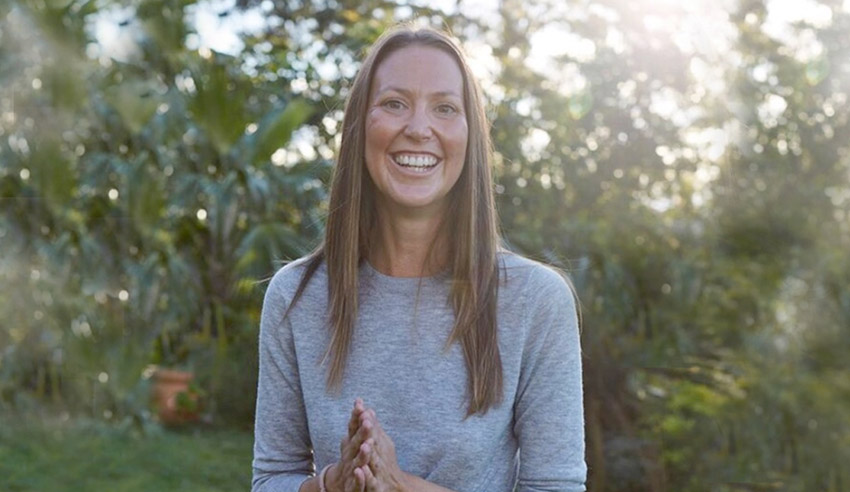 This year, more than ever before, self-care is a matter of critical importance to those in the boutique space, argues a lawyer-turned-meditation instructor.
Speaking to Lawyers Weekly ahead of her appearance at the upcoming Boutique Law Summit, Kate Cliff – a former solicitor who now teaches Vedic meditation across NSW – said that it is fundamental for boutique lawyers to look after themselves this year.
"We are living in particularly stressful and demanding times, and rather than starting 2020 refreshed and rejuvenated so many people are feeling exhausted, anxious, and fearful after the incredibly difficult last few months we've had in Australia," she explained.
"Boutique firms being smaller heavily rely on one or a few individuals only, and if they're not thriving and attending to their wellness needs, it will be challenging for the business to thrive."
Ms Cliff is well-versed with the importance of prioritising self-care, having been forced to rethink her life and vocational direction after being hit by a car at the age of 27, for which she required spinal surgery and had to undertake months of rehabilitation.
In the boutique legal space, she opined, there is much more onus on the individual to proactively attend to their wellness needs.
"Being in a smaller team or having no colleagues means there isn't a large dedicated department creating wellness initiatives on your behalf, so that needs to be [sorted] out. It also needs to be prioritised as an important need of the business and for the individual both financially and time-wise," she posited.
"There's more opportunity to put wellness off when there's no one else carving out the time for you and booking events into your calendar that you need to attend. The demands of the business also fall on less shoulders, so wellness can easily be placed secondary.
"Giving yourself permission to attend to your wellness needs and taking that time is really important for any individual and business to thrive."
Making one's wellness needs secondary to the needs of the business, and reacting as such, doesn't work, Ms Cliff argued.
"We need to attend to our wellness needs front end everyday in order to thrive, rather than attending to things once there's an issue. Attending to ourselves first everyday, and then the business, means both ourselves and our businesses can thrive," she said.
"Everyday we head out into the world and we infect the world. It's up to us what we infect the world with. Are we going to bring a cranky, exhausted, stressed out version of ourselves to the world?"
Such an approach will repel colleagues, clients and friends, Ms Cliff observed, "because it has a ripple out effect on those around us".
"We want to be able to bring our most creative, energetic, physical well, less stressed, more dynamic version of ourselves to the world everyday, because that has a really powerful ripple out effect and is like a magnet," she said.
"People are drawn to that, whether that be colleagues or clients. Attending to our wellness means we can bring our A-grade version of ourselves to the world everyday, and people want to follow and become that leader and do business with that person. It's really attractive, engaging and inspiring."