Why video game publishers, not governing bodies, rule eSports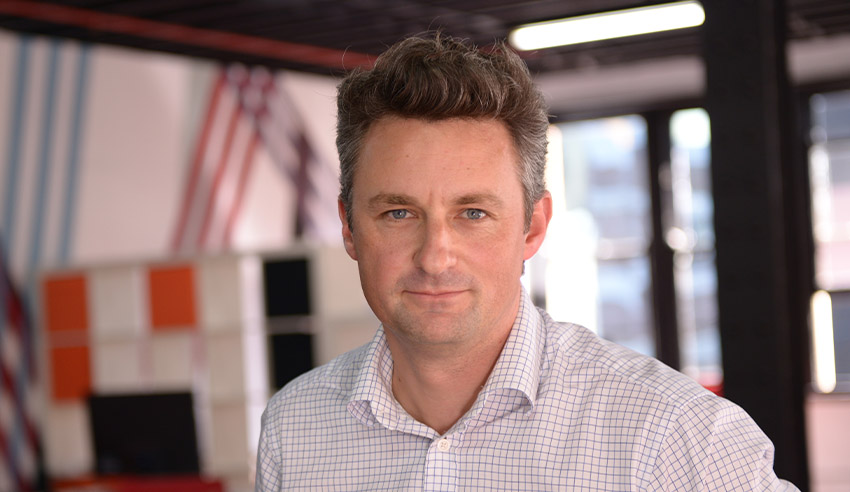 Lawyers must realise that video game publishers, not governing bodies, rule eSports when dealing with the industry, one of Australia's first specialists in the subject has said.
Speaking on The Lawyers Weekly Show podcast, Mat Jessep explained how intellectual property plays a significant role because the game's creators own the equivalent of the code. 
"The concepts we are familiar and comfortable with when dealing with traditional sports don't easily translate," Mr Jessep said. "If I organise a rugby competition, for instance, I don't have to pay a license fee to Rugby Australia or NSW Rugby League. 
"But if I want to set up a tournament or even use the game I want to compete in for an eSport, I'm licensing the intellectual property from the publisher or developer."
Mr Jessep is the founder of Game Legal, which offers advice to eSport and pop culture business clients and start-ups. 
Previously, he worked as a traditional sports lawyer but embraced the new medium after seeing its growth first-hand at a Los Angeles conference in 2016. 
He defined eSports as "the professionalisation of competitive video gaming in front of an audience."
Estimates of the industry's value vary, but Deloitte reported investments hit $4.5 billion in 2018, up from $490 million in 2017. 
And with eSports market intelligence agency Newzoo predicting revenues will top $1.8 billion by 2022, it's clear lawyers in Australia will soon be taking a keen interest.   
Another key difference for the law profession to consider, Mr Jessep advised, is how commercially naive many its key players can be.
"There's capital raising going on, buyouts and sellouts," he said.
"These teams are set up by very entrepreneurial young people who are passionate about competitive gaming but maybe not be so good at the commercialisation of what they've created. 
"So there'll be joint ventures or partnership agreements with commercialisation bodies as well as direct sponsorship."
The market's greenness is felt by teams, too, who are still working out how to mine valuable customer information from viewers and fans.
"They're crying out for better access to data, so some of them are going direct to their audience and building systems like we see in traditional sports, such as memberships."
To listen to the full episode with host Jerome Doraisamy, click below: